Our Big Hits Programme is going strong
We are now mid way through the final year of our Big Hits Project and sessions are going well.
This week we had a group from Salford Foundation who took part in the Food Hygiene qualification aspect of the programme.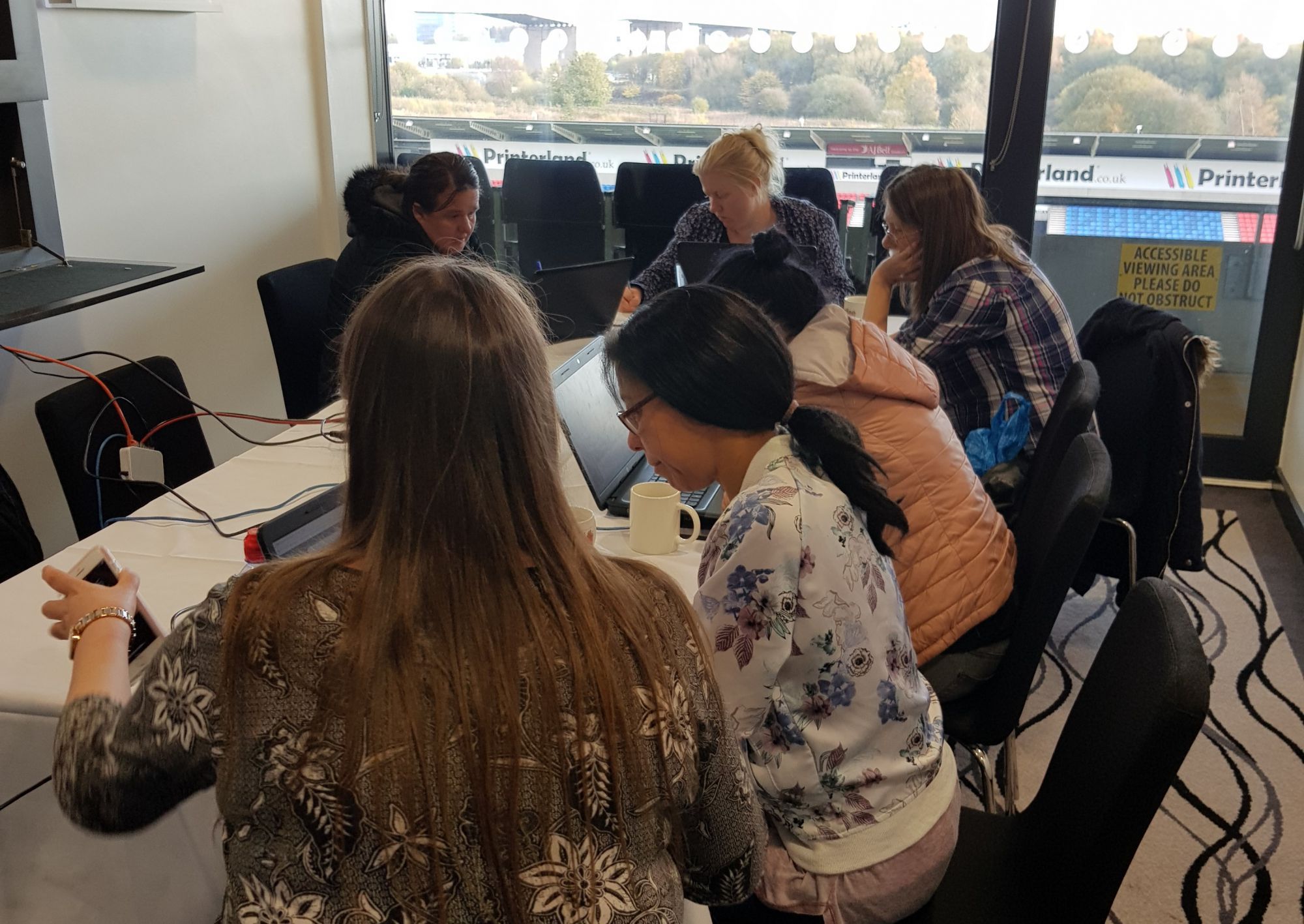 Of the participants that took part in the course all completed the training and went on to pass the test to gain the qualification.
This is 1 of the 4 main aims of the Big Hits Programme which is funded through The Big Lottery Fund and Newground Together.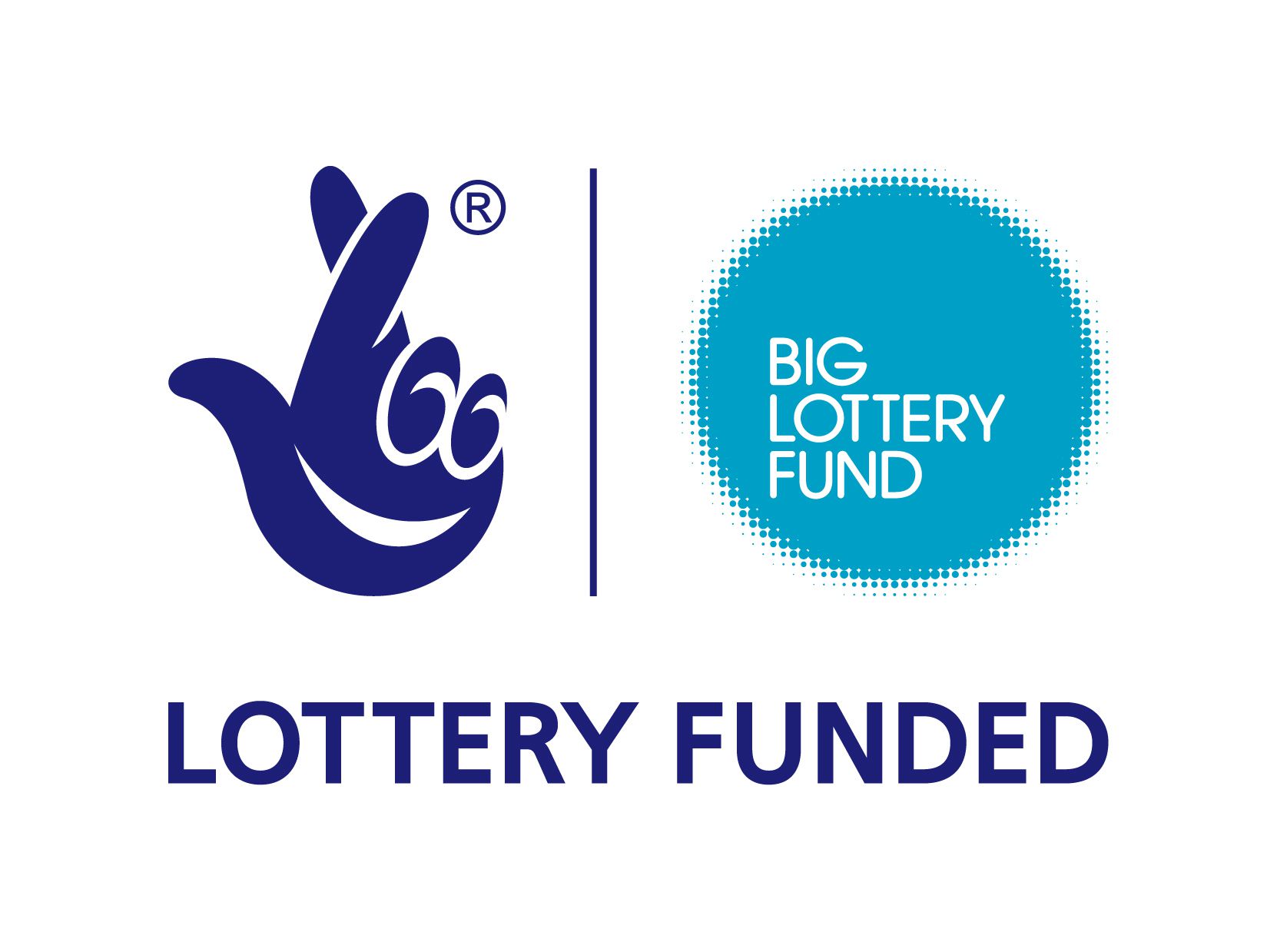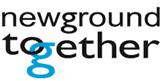 To find out more about the Big Hits Programme or to get involved contact Danny.doherty@salfordreddevils.net or 0161 786 1591