Big Hits to make Big Impact
1 June, 2016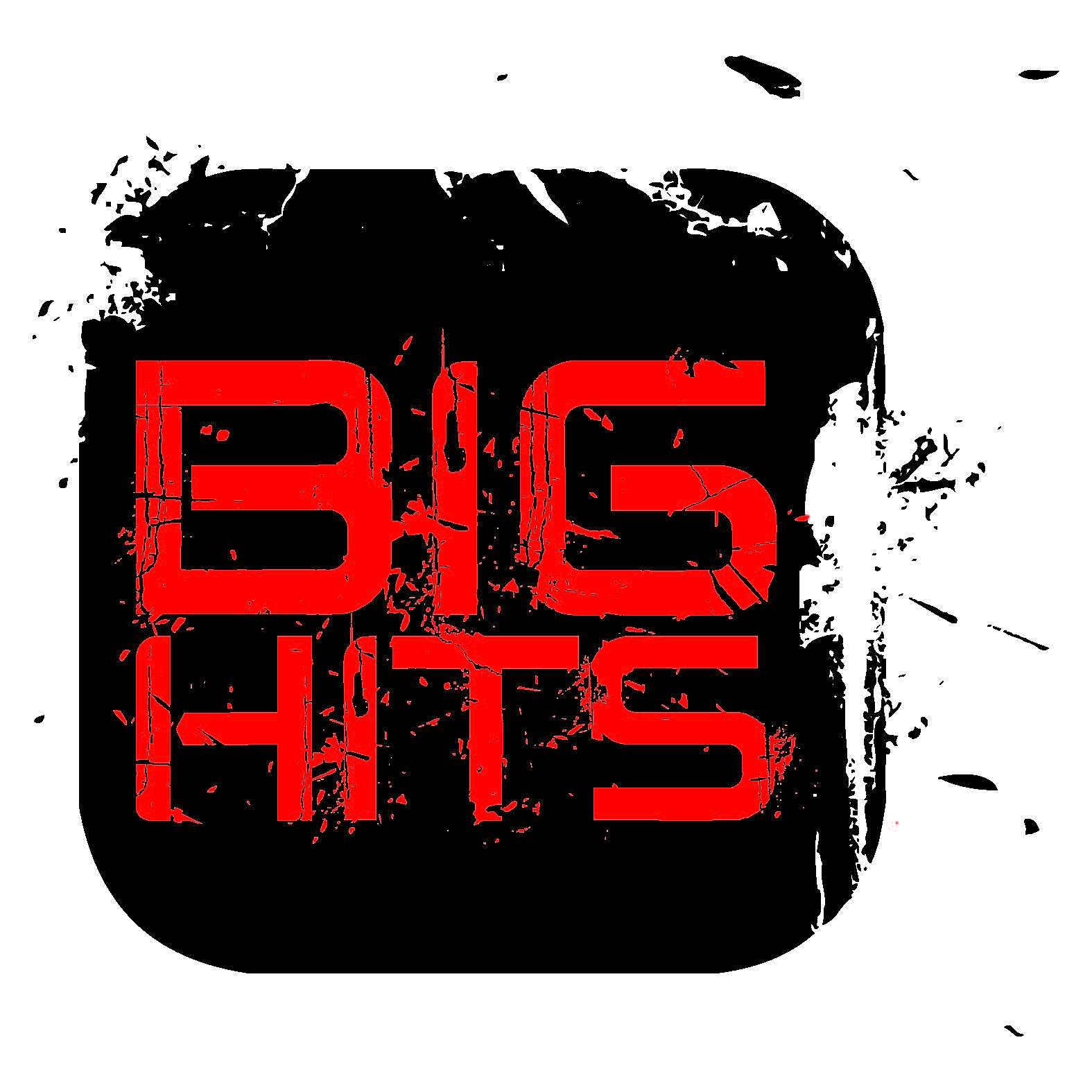 Newground Together is helping the Salford Red Devils Foundation make a big impact.
The charity, a member of the Together Housing Group, has awarded Salford Red Devils' Big Hits programme £37,000 over three years to help people stay on the right track and reach their potential.
This is a contribution towards the Red Devils Big Lottery Funded programme Big Hits.
The scheme aims to help upskill people in the local community, tackle Anti-Social Behaviour and promote gambling awareness and to guard against financial mismanagement.
Participants are supported through the programme at the AJ Bell Stadium by studying for qualifications but can also practice and train to improve their rugby league skills and pass on their expertise in the community.
Peter Jordan, Executive Director of Newground Together, said: "The aims of the programme are very similar to our own and they are doing great work locally.
"It's a hugely impressive stadium, and must be really motivating for the people taking part in the scheme to be in those surroundings and being able to interact with the players.
"The people going through the scheme are certainly benefiting from it and we're very happy to be able to support it."
Cameron Oates, 18, a participant on the scheme, said: "I came straight from school onto the scheme because I didn't really want to go into a classroom at college.
"This has been brilliant for me as I've been able to learn new skills that I can put towards a qualification and so some coaching in the community.
"I'm going to Edgehill University to carry on my studies and I'm aiming to get a job in sport, and this programme will have played a huge part in my development."
Foundation Education Manager Neil Blackburn is delighted with the partnership, saying;
"This money will enable us to have a huge impact, the Big Hits programme has a fantastic history of making a real difference in peoples lives. This support from Newground Together will help us to continue this programme, and develop it further and to continue making a difference."
Anyone interested in getting involved with Big Hits should email neil.blackburn@reddevilsrugby.co.uk