College team win nines tournament
8 December, 2016
College team win nines tournament
The Salford Red Devils College team were crowned champions of the North West Counties College Nines tournament on Wednesday, sweeping away all before them on the way to silverware.
Taking a break from the regular league season the team, which consists of students studying full time at the AJ Bell Stadium, went unbeaten throughout the entire tournament.
Lead by Foundation coach Jay Boyd, the team put together a string of impressive performances against their league rivals as they go into the winter break.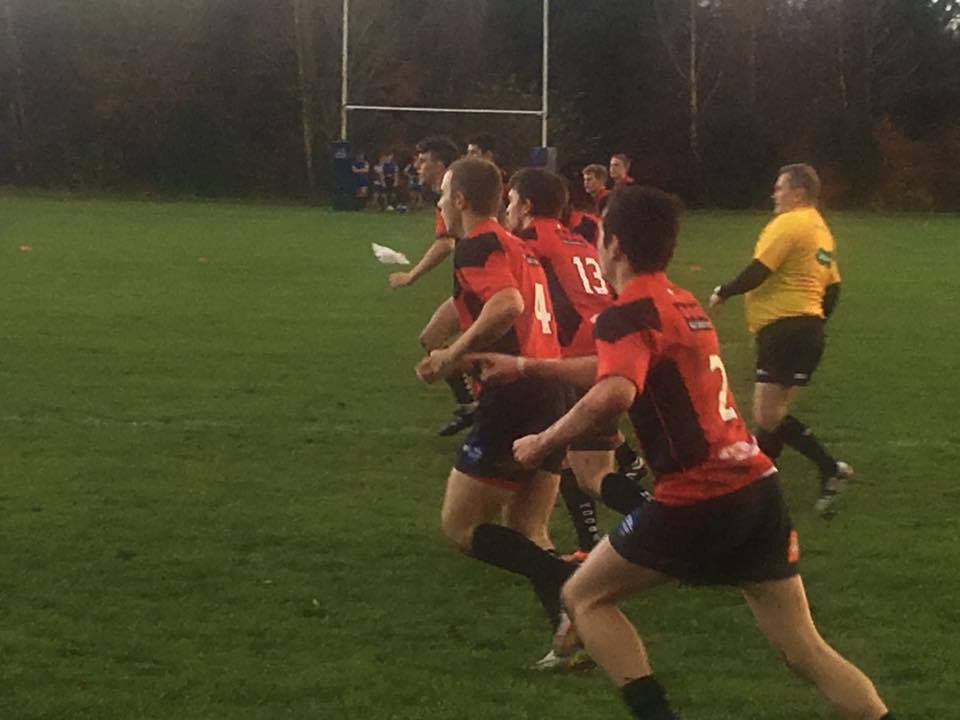 Stepping in on the day for College Academy Head Coach Danny Barton, Boyd was pleased with the way the team adapted to the shorter form of the game, he said;
"The boys put out a really good performance today and did well playing nines, it gives confidence going forwards that when the league re-starts in January we can challenge for even more silverware."
For more information on the Red Devils College, email neil.blackburn@reddevilsrugby.co.uk