Foundation takes centre stage at Super League match
4 July, 2016
Foundation takes centre stage at Super League game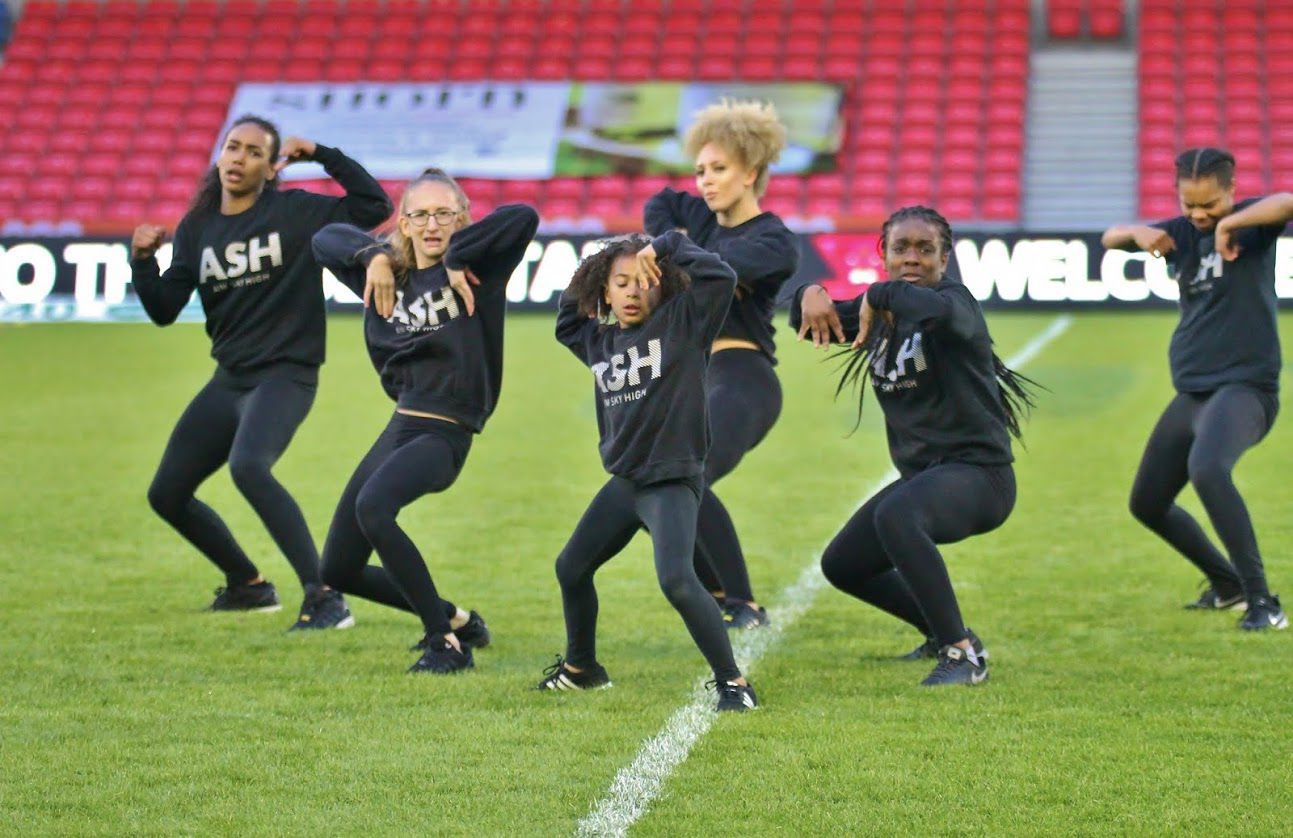 The Salford Red Devils Foundation were at the heart of the Red Devils Super League clash with Castleford on Friday night as they provided the half time entertainment.
The interval saw an fantastic performance from the Red Devils dance academy, who showcased the hard work they have been putting in alongside the Foundation' s professional dance teachers.
Community rugby league was also at the forefront of proceedings as junior teams from across Salford followed in the footsteps of their Super League heroes as they came together in a series of mini rugby league games.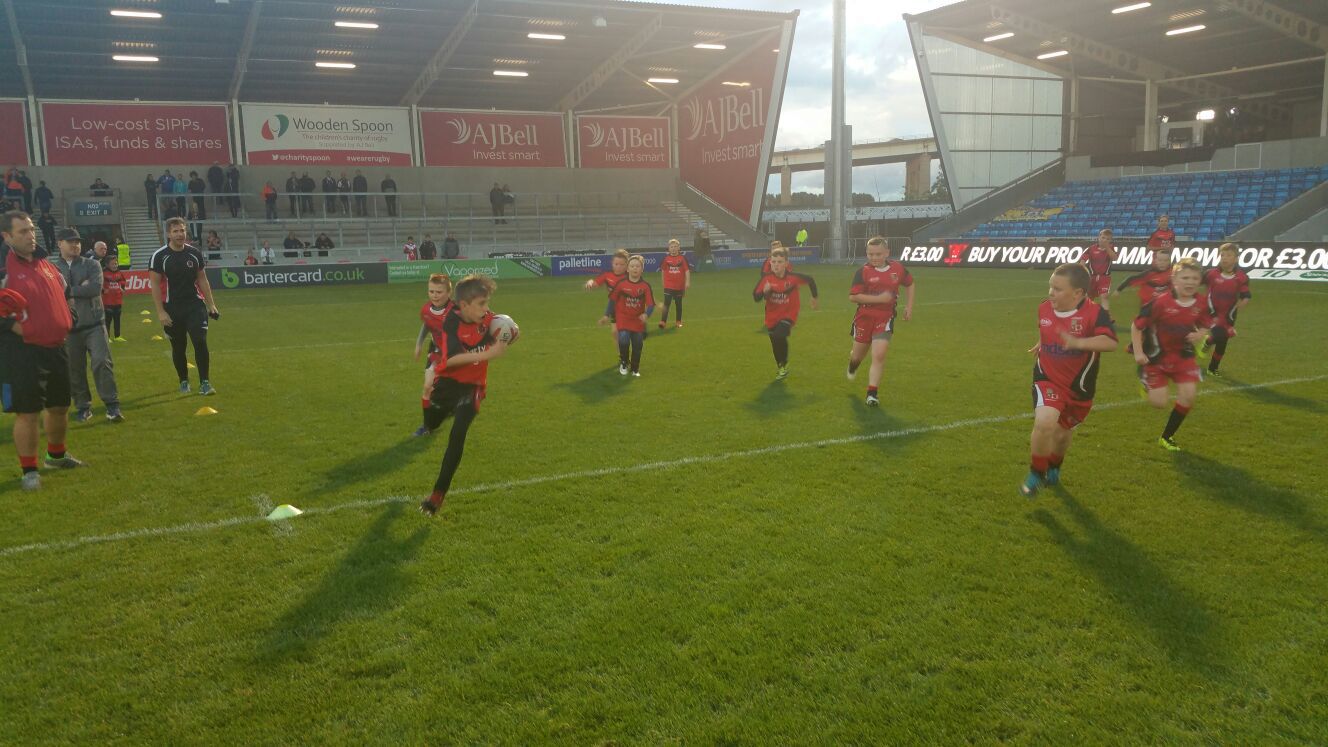 There was also time to celebrate the success of one of our local clubs, as Cadishead Rhinos under 15's did a lap of honour following their win in the development shield final.
There was a further lap of honour for some of our future Red Devils, as the under 16's who have been offered professional contracts took to the field.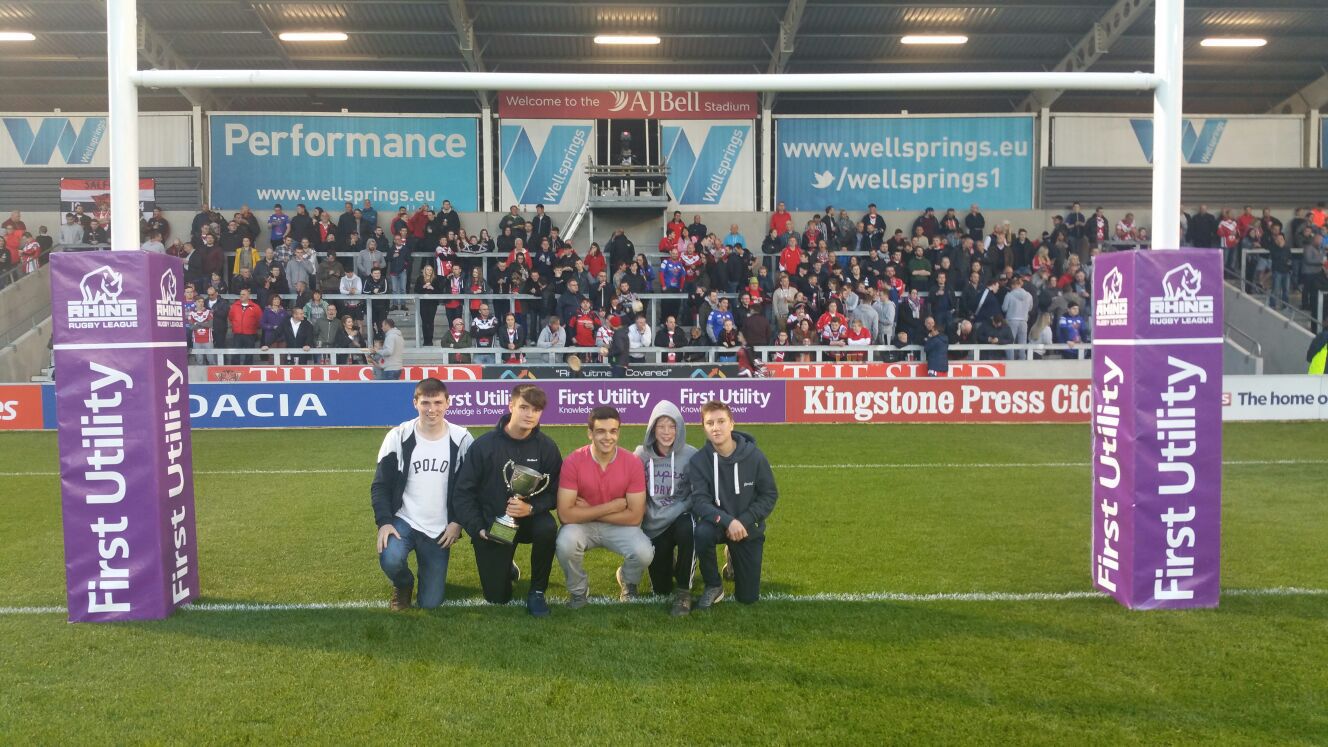 The range of activity taking place at half time is proof of the continued development work being carried out by the Foundation, and Foundation Director Mark Brocklehurst was delighted to see this work in action;
"We engage with over 45,000 people from Salford, Trafford, Manchester and Bury each year and it's great for us to be able to showcase some of this work in front of the Salford Red Devils supporters."
For more information on the work done by the Foundation, see our Impact Report online by visiting:
https://issuu.com/salfordreddevilsfoundation/docs/srdf_2016_impact_report-2