SRDFoundation do Sport Relief
24 March, 2014
SRD Foundation do Sport Relief
Sunday saw the Red Devils enjoy a 23-16 win against Castleford Tigers. The match was in aid of Sport Relief and the Salford Red Devils Foundation played their part in raising money for the cause.
Together with the fans, the SRF Foundation has raised a running total of over £650 during the game through bucket collections and a special raffle, the top prize being a pair of boxing gloves signed by Amir Khan.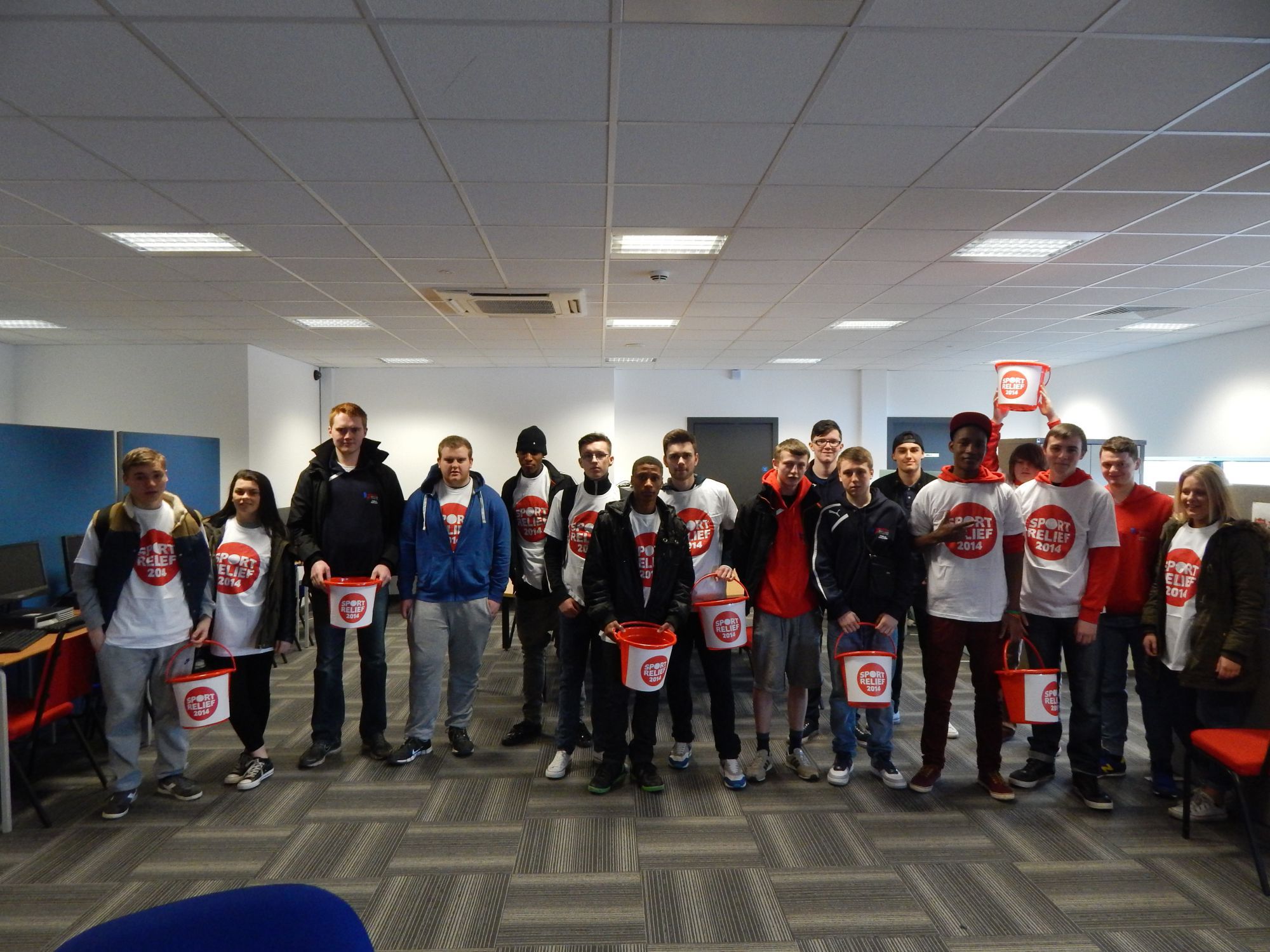 The money raised is in support of mental health in sport, something the Foundation has been working closely with to provide support and guidance with mental health issues in the local community.
Sport Relief runs from the 21st to the 23rd of March and thousands of people up and down the country are participating to raise money for this excellent cause.
You may have seen Robbie Savage and Alan Shearer's successful attempt at sitting on every seat in Wembley stadium and here at Salford Red Devils Foundation we are just as keen to get involved and recreate the Battle of the Backsides challenge at the AJ Bell Stadium.
Please continue your support to such a brilliant cause and help us to raise money for Salford's Battle of the Backsides!
Follow us @SRDFoundation and Find us on Facebook at Salford Red Devils Foundation.
And of course to donate, simply visit www.sportrelief.com