Folly Lane U12's First Victory
7 August, 2015
Folly Lane Under 12's First Match Victory
The Salford Red Devils Foundation are always eager to spread the message of rugby league within the local community.
A member of our team, Jay Boyd, has paid visits into local schools – targeting specific age groups – with a view to developing and encouraging new teams.
Alongside Daryl Fairhust and Peter Wilde, Jay has developed and coached new Under 12's side Folly Lane.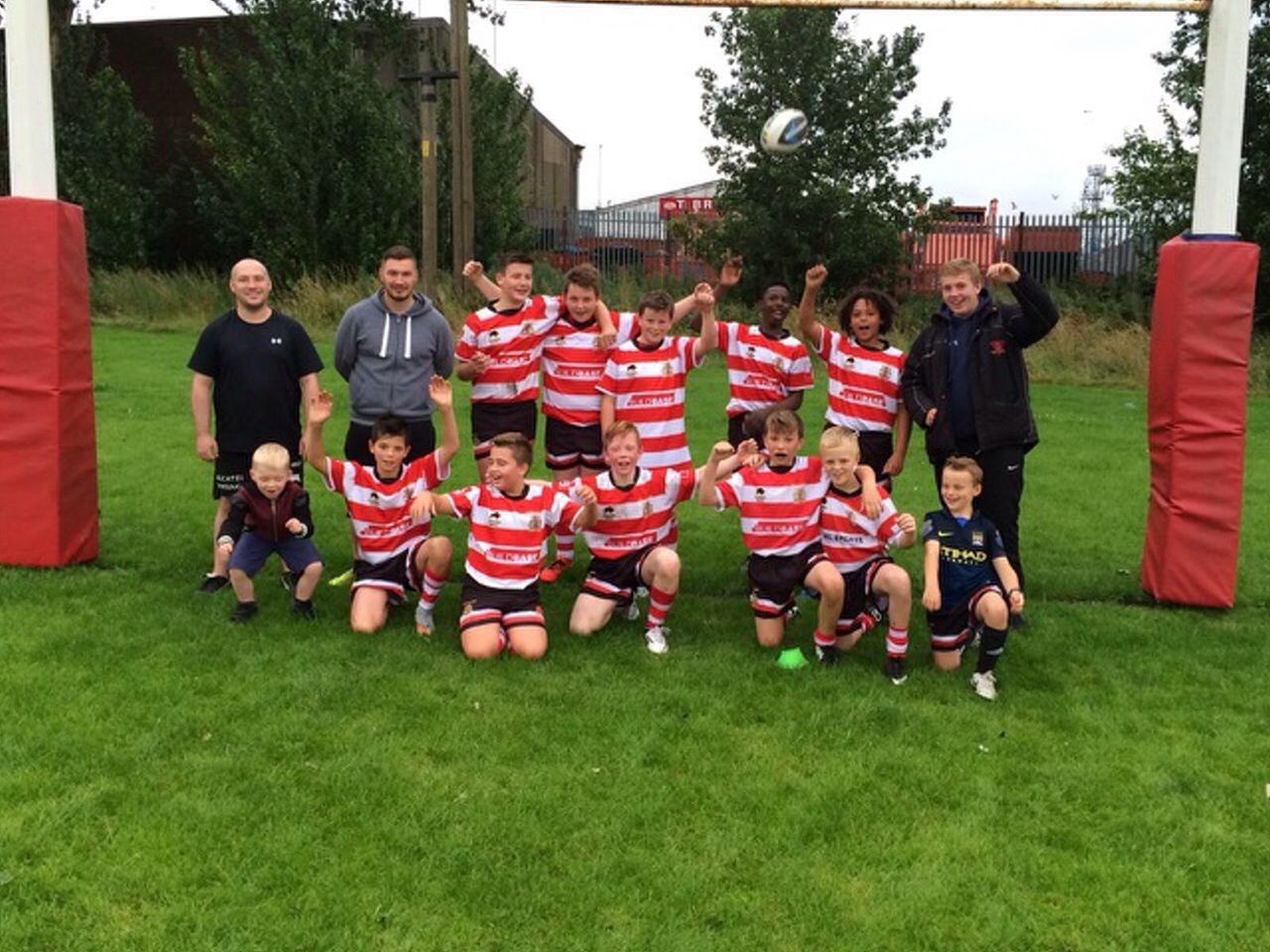 Folly played their first game on Wednesday 5th August against Bury Broncos Under 12's side.
The result was an impressive 72-6 victory to Folly Lane, who now look forward to future fixtures.
Mark Brocklehurst, Foundation Director, was pleased with the result for Folly Lane U12's: "We are committed to expanding the reach of rugby league in the local community, in this case creating new age group squads at each club. We have had fantastic support from 'Sky Try' in this venture and we cannot wait to continue this success into future clubs in the local area."
For any information, please contact Jay Boyd on 0161 786 1591, and follow us on Twitter for news of our latest events @SRDFoundation