It's a Knockout
22 September, 2014
It's a Knockout
Popular 60's game show it's a Knockout came to the AJ Bell Stadium this Sunday 21st.
The fun and games were held to raise money for The Salford Trust, in aid of The Salfordian, Southport. The Salfordian is an affordable hotel for Salford people who are in need of a holiday by reasons of age, poverty or disability. The hotel is fully accessible.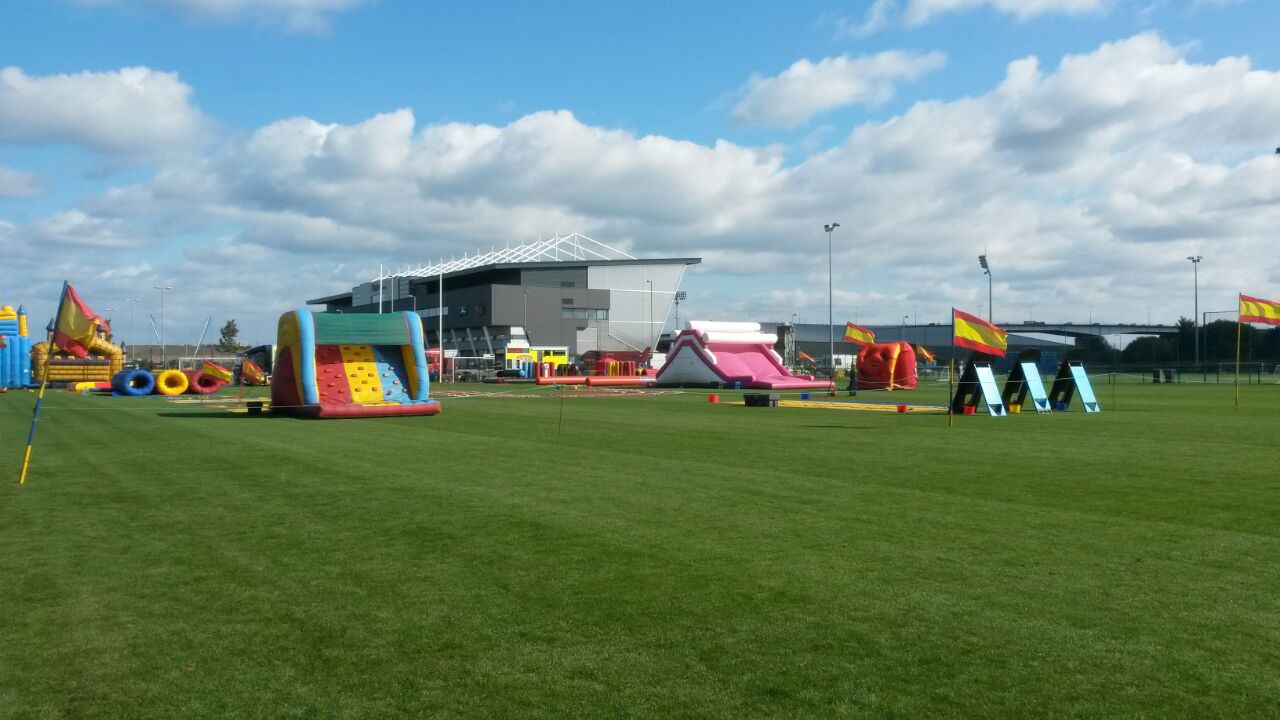 A total of fourteen teams of ten were in attendance and spirits were high as teams took part in challenges, team-building exercises and more. Pictures below.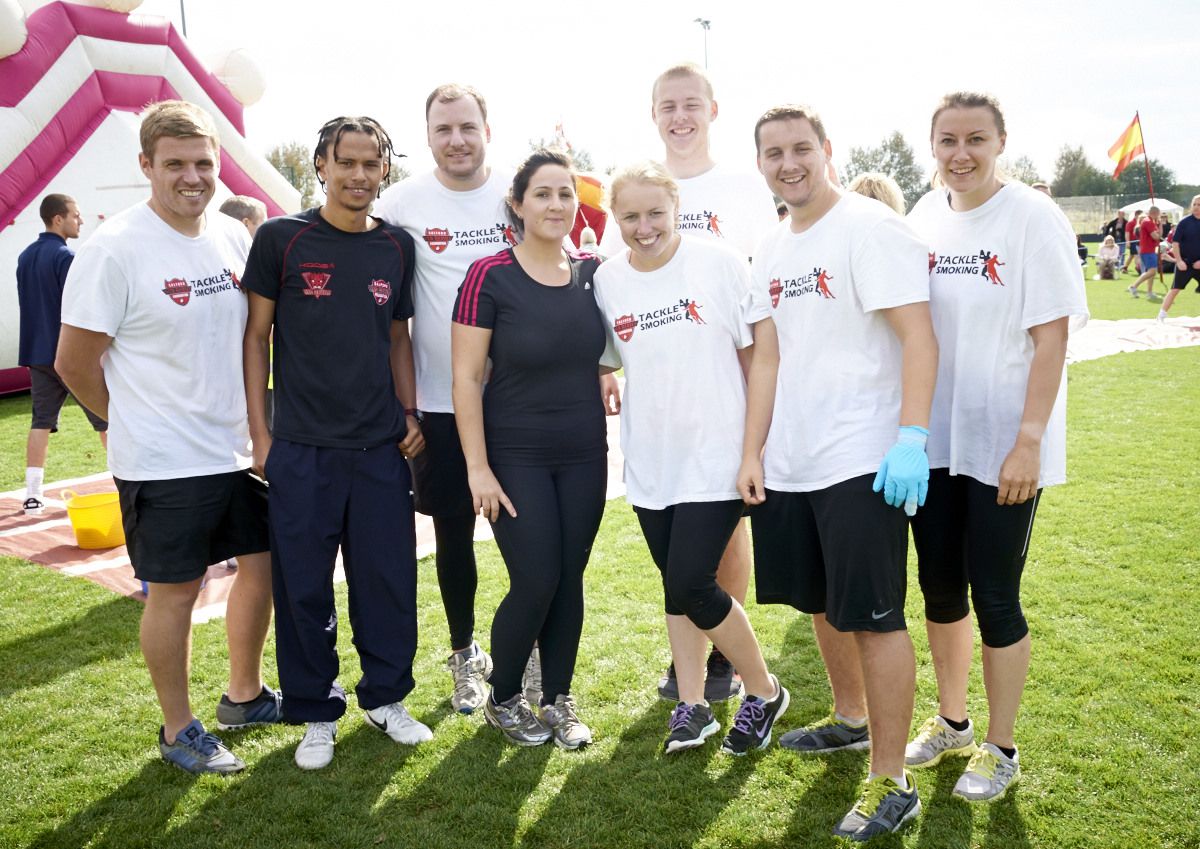 A fun fair and other activities were available to ensure all the family had a great day!
For more information contact us on 0161 820 2739 or telephone Russ on 0778911087.