Founders Walk 2015
24 July, 2015
The Foundation held a Founders Walk on Thursday 23rd July, starting at Wheater's Field in Broughton to Buille Hill Park.
The walk was in celebration of the RFL & Rugby League Cares impressive 120th anniversary.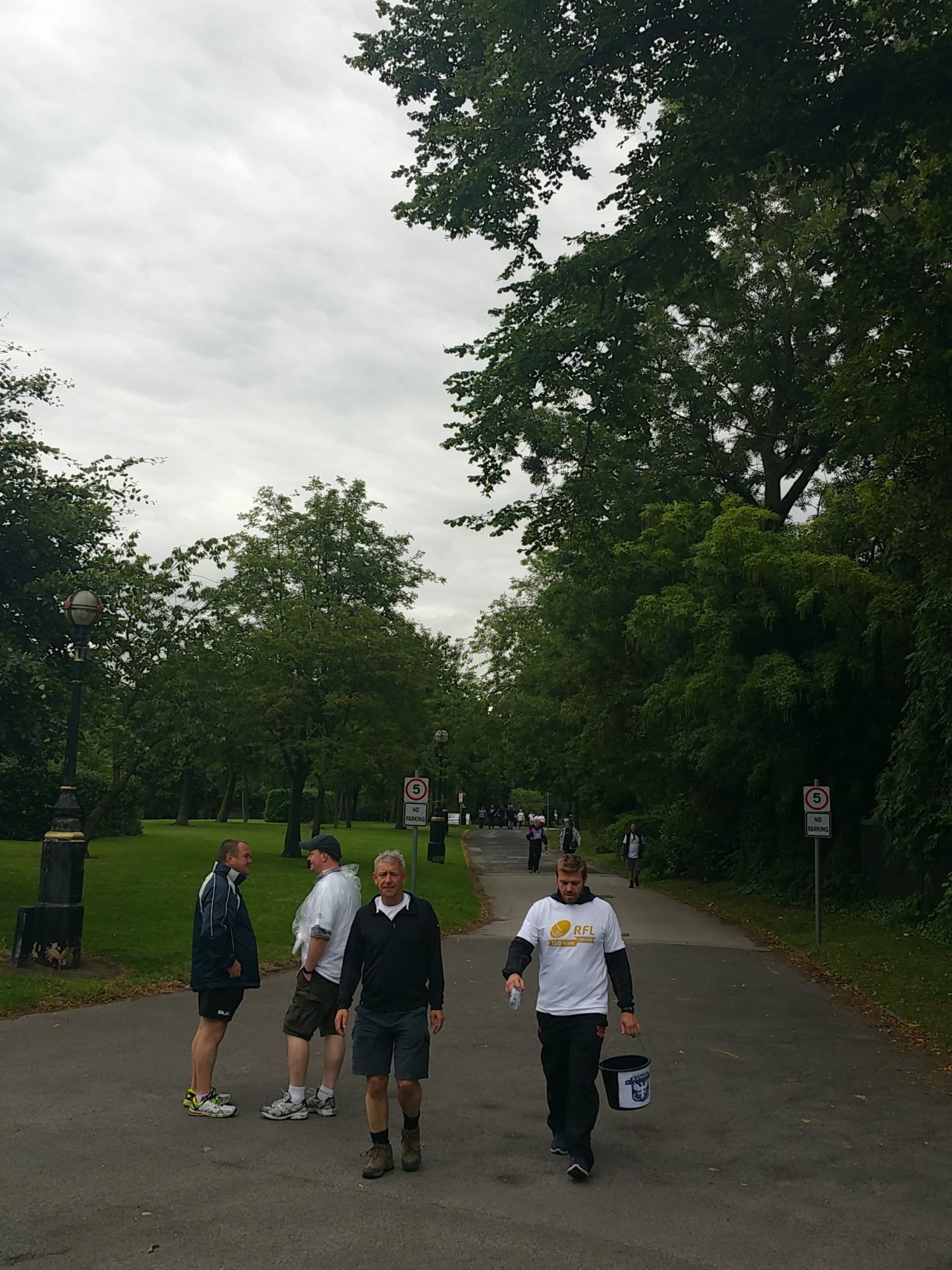 Following the walk, attendees were invited for light refreshments and snacks. Children also took part in a range of fun activities, making it a real family day.
We would like to say a special thank you to all groups in attendance;
Bury Broncos
Manchester Rangers
Rugby league Cares staff
South Trafford Raiders
SRDF
Salford Police
Salford Council
The walk marked a fantastic event and a superb opportunity to raise money for the club, allowing us to resume our in-depth work within the local community.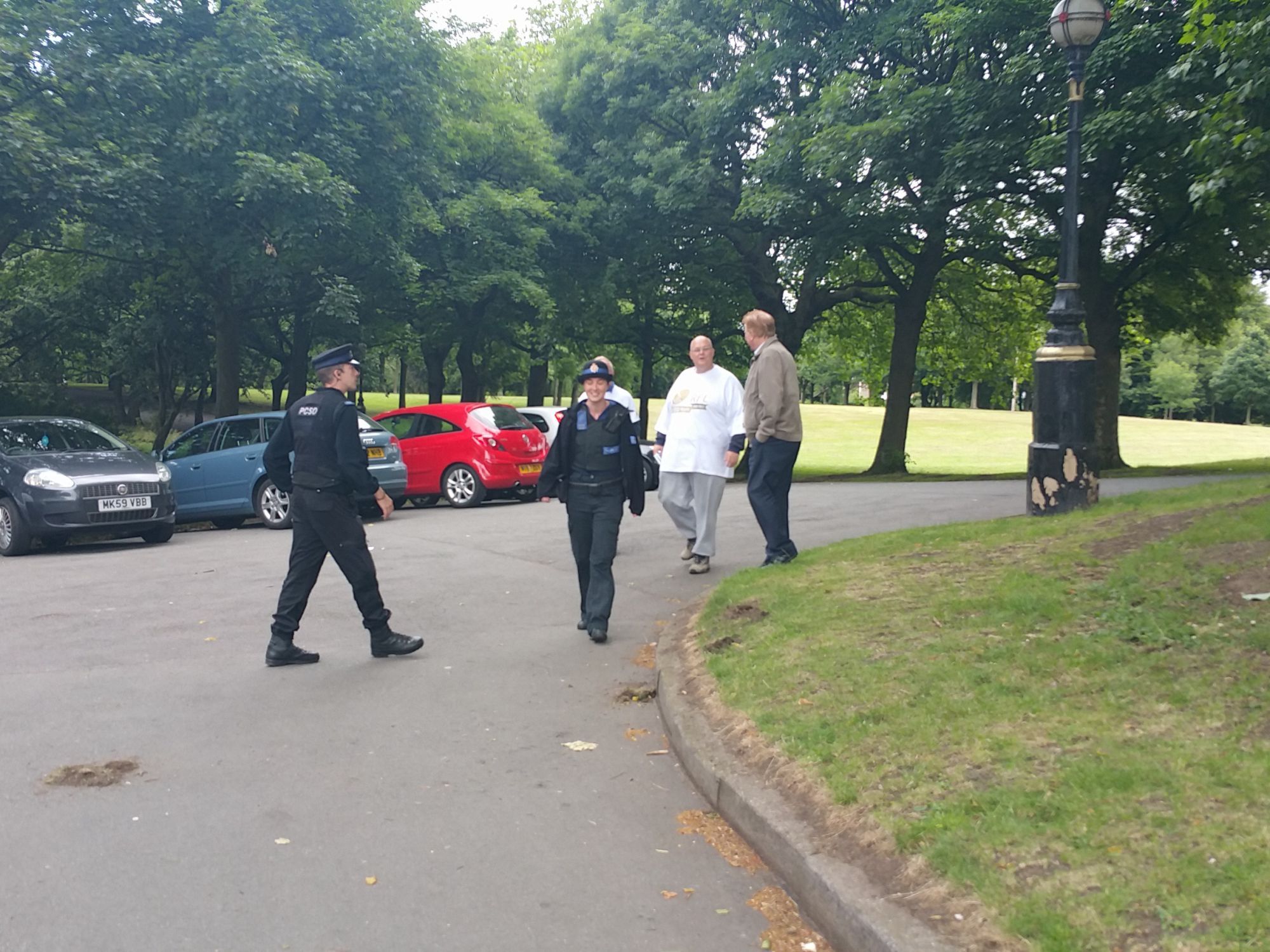 Thank you again to everyone involved.

Please keep your eyes peeled for any further events. Follow us on Twitter @SRDFoundation or get in touch on 0161 786 1591 for any more information.