QUIZ NIGHT IS BACK
1 February, 2016
QUIZ NIGHT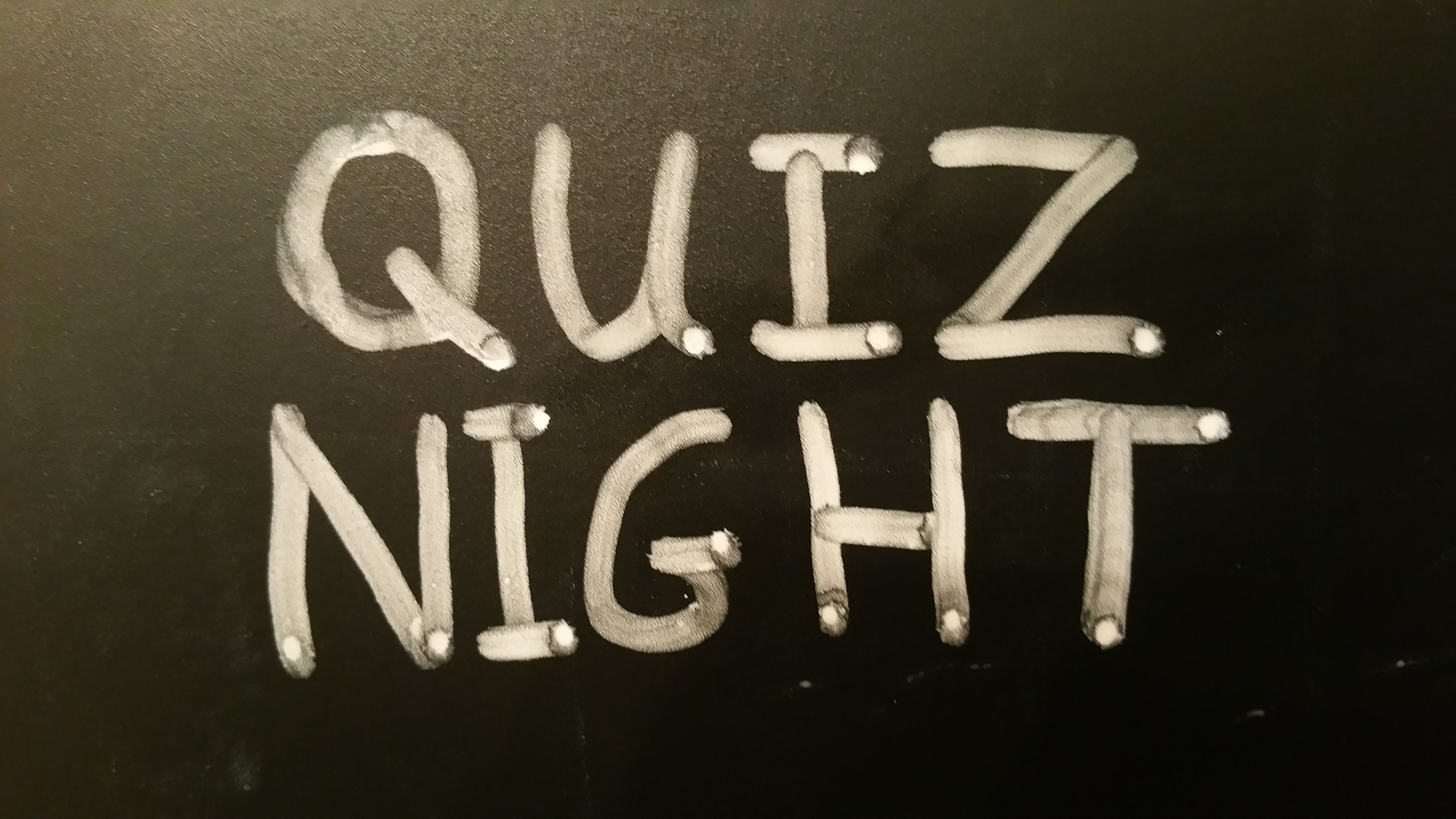 Salford Red Devils Foundation are holding a Quiz and Quizine night at Barley Farm on Tuesday 9th February 8.00 - 10.00pm
Come and join us for a Quiz and meal to help raise funds for the new Salford Red Devils Heritage project.
Tickets for the Quiz are just £10 each including the meal.
You can play as a team of up to 5 or go solo to test your knowledge.
We would like your views and ideas for this project so come on down or get in contact.
For Tickets for the quiz or information on the heritage project contact the John Blackburn on 0161 786 1591, john.blackburn@thereddevils.net, or 07762 732 790