Reds Manchester Work Produces The Goods
4 February, 2013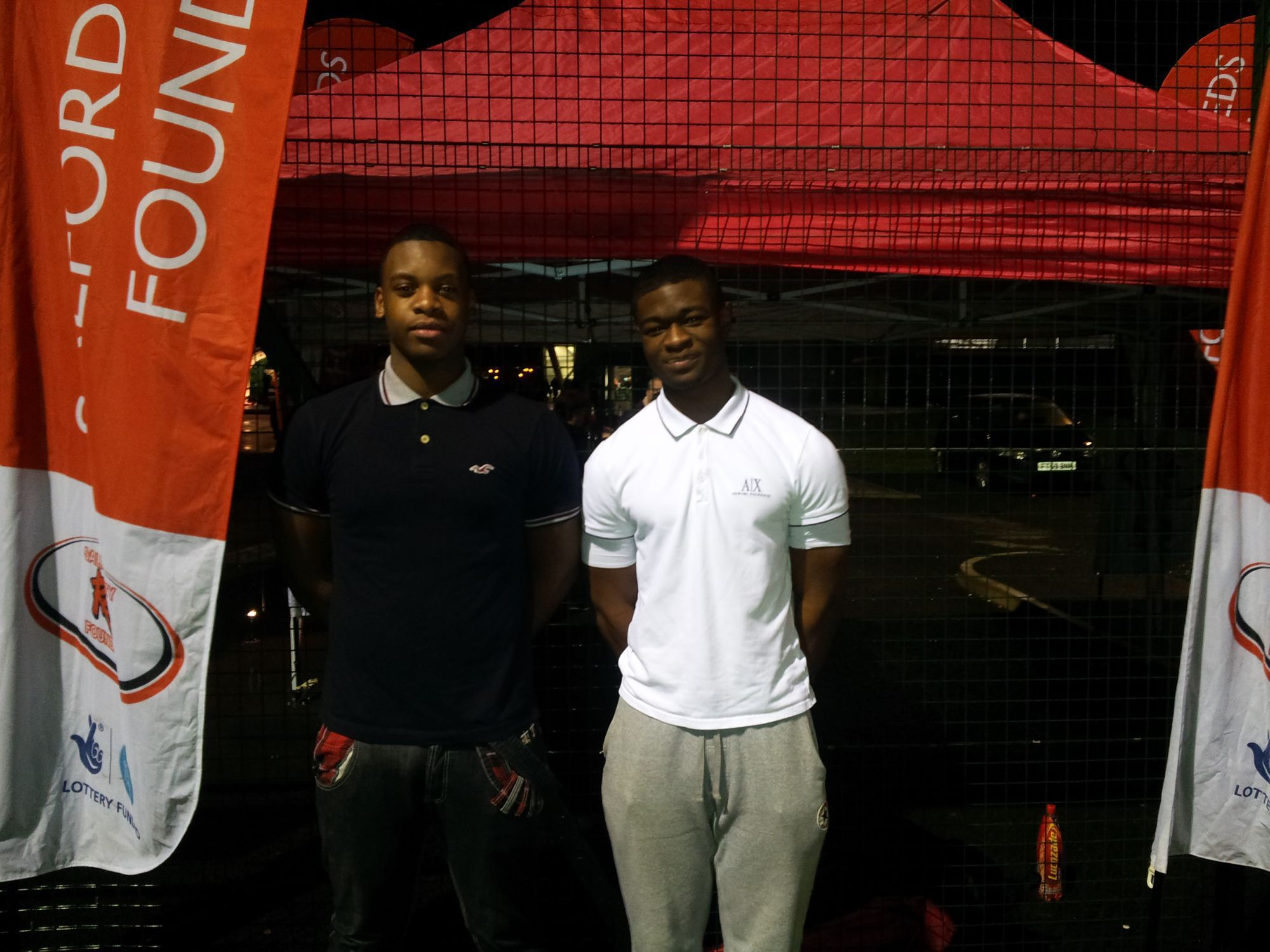 While 2013 has brought change and new faces to the Salford City Stadium, some things have remained, notably our commitment to investing in youth and our local community. Building on the a solid platform in Manchester, SCRF's development of local talent is gathering pace with more youngsters and schools playing the game than ever before. With investment placed in such outreach and player recruitment, the building blocks are in place for SCR to find the future stars of tomorrow from the City of Manchester.
A shining example of this can be seen with regards to young Adams Okeh, raised locally in Manchester and showing the potential needed to be a real first team contender. Having been spotted on the school playing fields of St Peters High School, through a combination of talent, hard work and expert coaching Adams may be now only a short time away from making a full debut in the famous red of SCR. Adams recently signed professional forms with SCR and is the first such youngster to come through this pathway.
Adams talent was initially spotted and nurtured by St Peters High School assistant head and Rugby League fanatic Jim Dixon, who quickly brought the young prospect to the attention of our player recruitment team. Having been invited to the club for trials and assessment it wasn't long before Adams Okeh was impressing in the academy teams and progressing through the junior ranks.
"Adams displayed the raw natural athletic ability needed to play the game, supported by an enthusiasm to learn and develop his skills. These tools have given him the opportunity to pursue a professional career in the game and give him a chance to really show what he can do," says Jim Dixon.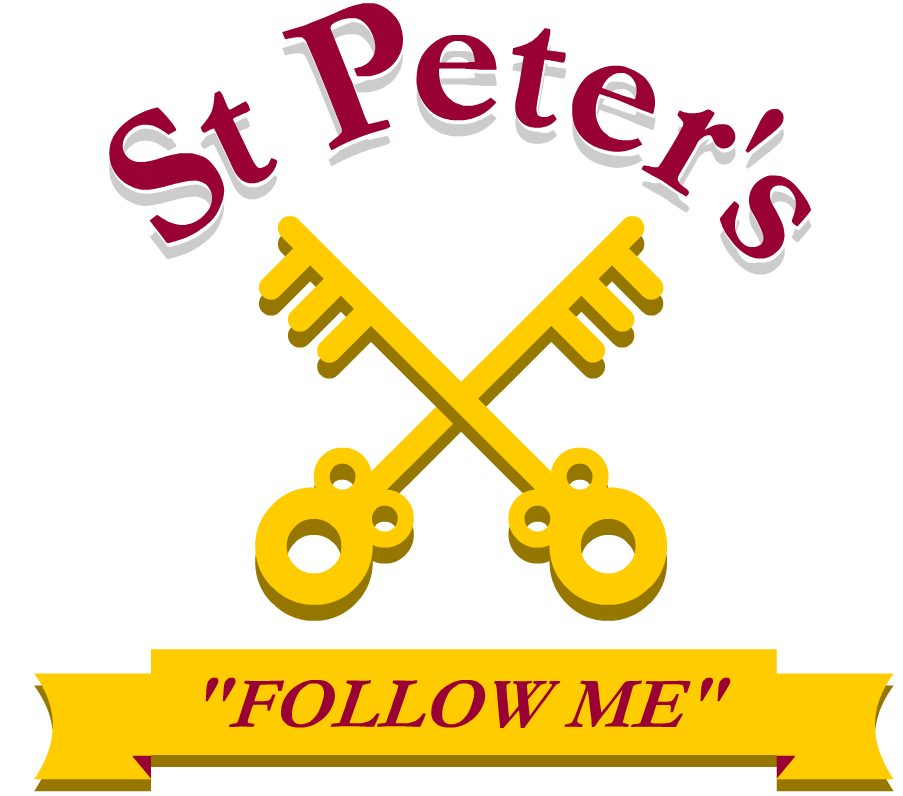 "It's going to be an exciting time for Adams, as well as for us who have been involved in his development so far," continues Jim, a thought that is certainly echoed in the corridors and on the terraces of Salford City Stadium.
And it has been quite a development so far. From the school pitches of St Peters, Adams has excelled at U-16 Level before recently making a try scoring debut for the U19's against Leigh. With an eye on progression, confidence is high that a first team debut may soon be on the cards.
However, Adams is not the only academy prospect worth tracking, with fellow youngster Davis Mbumbu recently being called into the national set up, reflecting the benefits of continued investment in youth playing talent. It is clear there are real positives to be gained through continued youth and community investment. For young players with talent, enthusiasm, ambition and discipline Rugby League and SCR offer a world of opportunity, and with the next generation beginning to flourish investment here is really starting to pay dividends.
For further information on Outreach activity in the Manchester area, as well as information on our work here ar SCRF, please visit http://www.salfordcityredsfoundation.co.uk or contact andy.connaughton@reds.co.uk