SRDFoundation Welcome New Friend of the Foundation
1 November, 2013
SRDFoundation Welcome CCHC As A Friend of the Foundation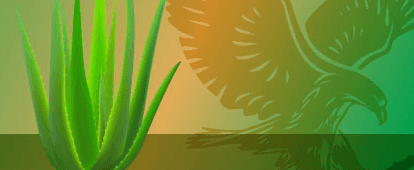 We are delighted to announce a new commercial partner to our growing family of corporate sponsors as Friends of the Foundation, as Cheshire Complementary Health Care (CCHC) become our complimentary health provider.

With over 35 years experience, CCHC provide natural focused healthcare product choice to consumers in Salford, Manchester and throughout the UK, providing consumers alternative choices and control over their healthcare preferences..

CCHC was established as part of 'Forever' more than a 35 years ago and since then have been delivering a high level of complimentary healthcare solutions to their clients. With offices and distribution located in South Manchester, we are delighted to welcome Cheshire Complimentary Health Care to our family of corporate partners.

Cheshire Complimentary Health Care have joined our family of supporters, who lend their expertise and time, as well as contributing financial support, to enable the Salford Reds Devils Foundation to continue our award winning activity in the community.

To celebrate our new partnership, CCHC have kindly offered to sponsor our upcoming Touch Rugby tournament – Salford Red Devil Foundation Touch Rugby League, with details soon to be released on our Facebook page.

Foundation Commercial Manager Des Burgess said, "We would like to extend a warm welcome to CCHC and look forward to working closely with them over the course our relationship with the organisation and particularly thank them for their support of grass roots rugby".

For further information regarding becoming a corporate supporter of Salford Red Devils Foundation, please contact Des on 0161 820 2739.