Young stars take centre stage
11 April, 2016
Young stars take centre stage at AJ Bell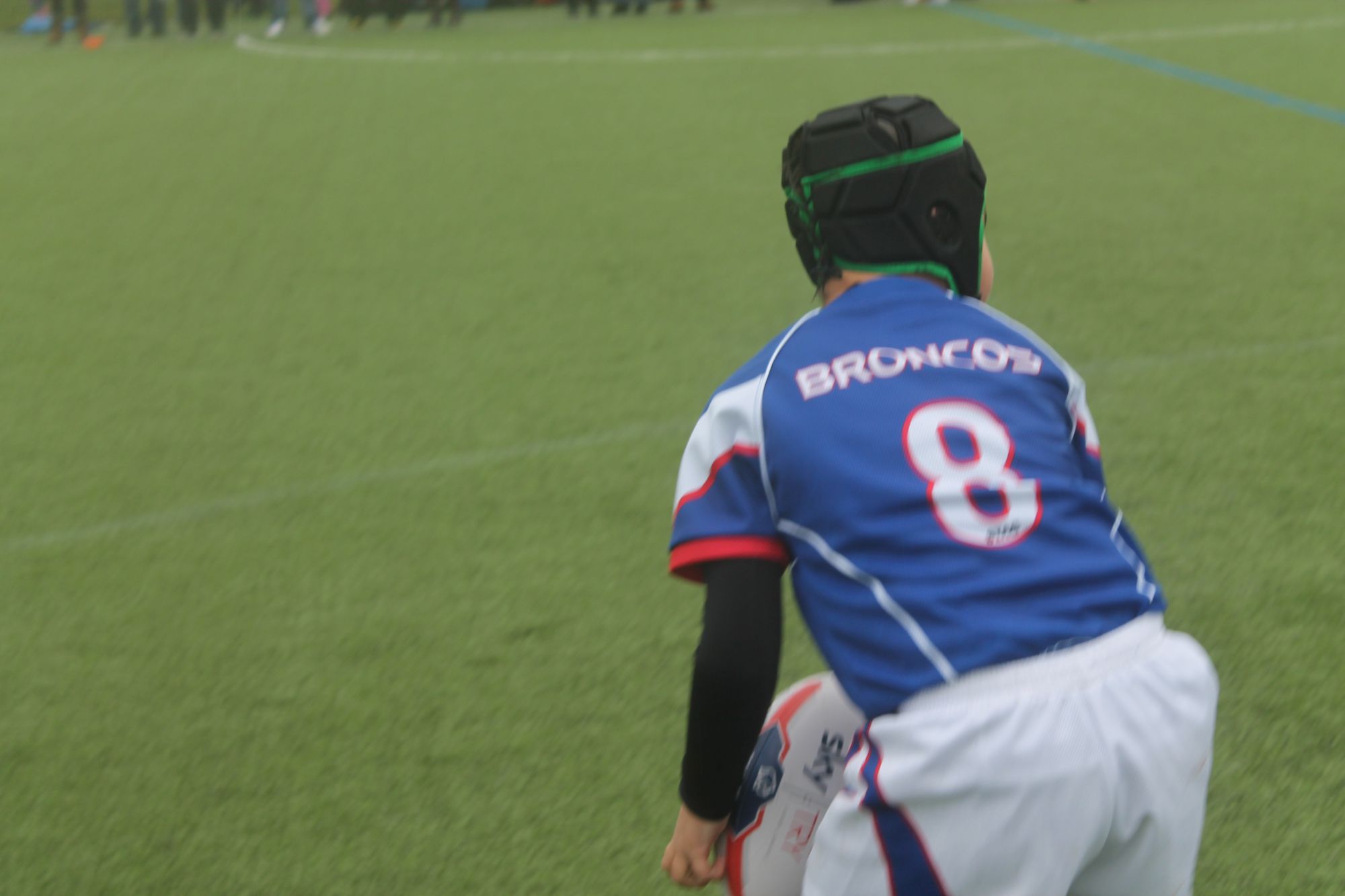 Saturday's Super League victory over Leeds Rhinos was not only a success for the Red Devils first team players, it was also success for the community game, as Salford hosted the Sky Try 'Big Games Bigger' festival.
The festivals saw teams from 16 community clubs from the age of 7-11 compete at locations across the local area, including the AJ Bell stadium as the Red Devils looked to continue their development work within the community game through the Sky Try programme.
Sky Try is an initiative put in place to grow the love and appreciation of the game of rugby league across the country, and the Red Devils are at the forefront of this, delivering coaching and festivals to local schools and amateur clubs.
Torrential rain and hail stones did nothing to dampen the spirit of the junior players, who played through the downpour and served up some fantastic rugby league in front of the healthy crowds of family members and supporters.
Following the festival, the players were rewarded for their efforts by being given a lap of honour around the AJ Bell pitch at half time of the Super League game. Alongside this the Red Devils Dance Academy entertained the crowd with a half time performance.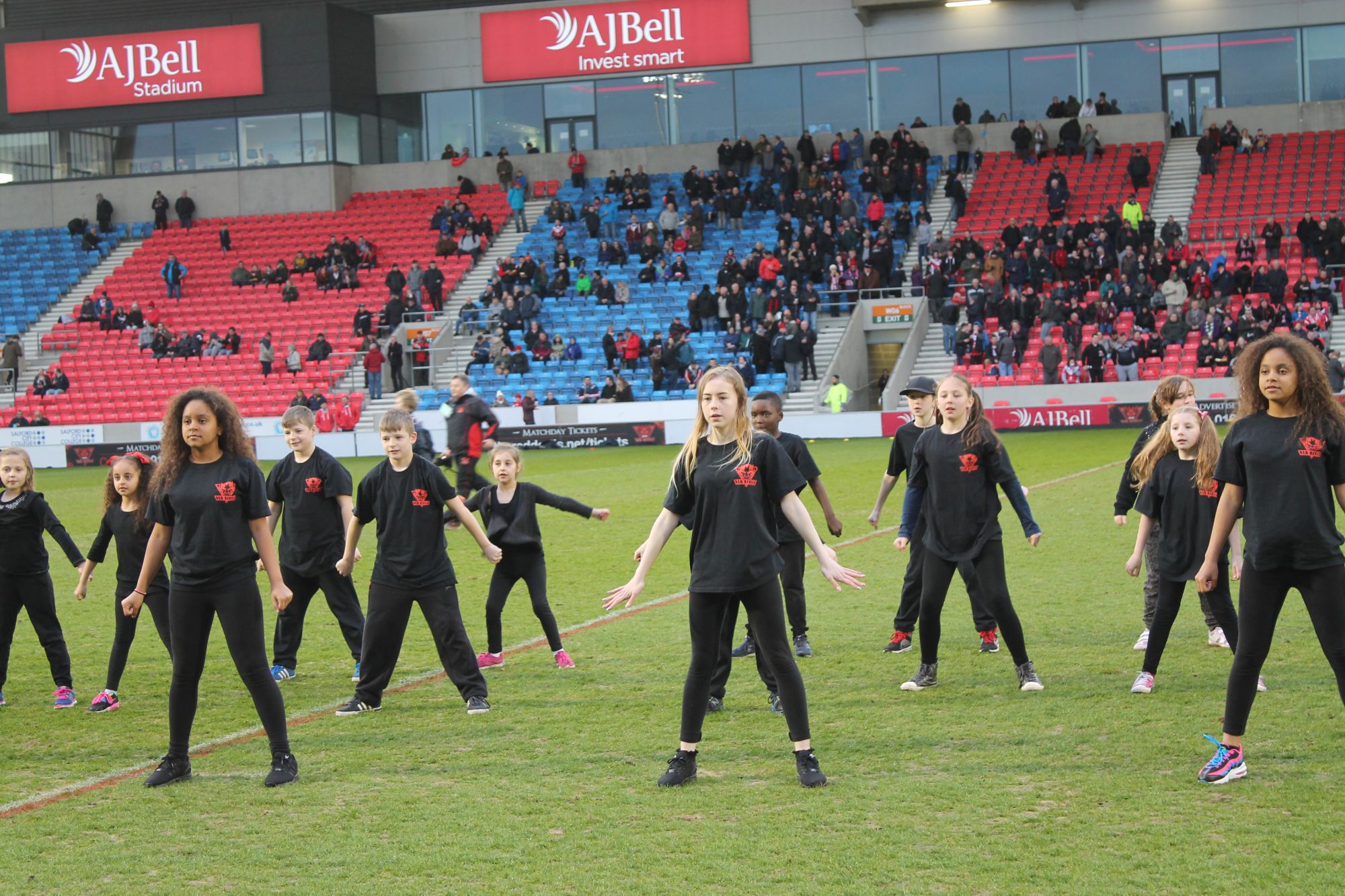 The success of this event builds on last years fantastic turnout, is cause for huge encouragement for the future of rugby league in Salford and the wider area, and Foundation Director Mark Brocklehurst was thrilled with the day;
"It was fantastic to see so many kids from so many clubs playing rugby league. We work hard alongside Sky Try to develop the game and its great to see it pay off on days like today. Although we didn't get great weather the turnout and the standard of play was excellent."
The Red Devils have worked extensively with primary schools to promote to game and encourage junior players to join amateur clubs outside of school, and this work was evident from the large turnout of players.
Going forwards, the Red Devils Foundation will continue to work with Sky to further the development in the area, and look forwards to hosting events such as this again.