Here at the Foundation we have been very busy successfully planning and delivering six 'Master Class' training camps over a three-week period with the help of several first team players. Robert Lui, Junior Sa'u, Olsi Krasniqi and George Griffin held sessions last week before Lui again got involved alongside currently injured trio Lee Mossop, Mark Flanagan and Lama Tasi.
Participants took part in a range of activities designed to develop rugby/ fitness skills. The difference between any other Rugby League programme is that they were then taught from by the pros. The players provided coaching sessions based around attack, defence, kicking skills and decision making.
A 'try of the day' competition was also run on the Salford Red Devils Twitter account to show off the skills they had learned and to also encourage Salford fans new and old to get involved with the activities we run. You can follow us on social media (Details are below)
The Salford Red Devils Foundation also donated rugby equipment to local community clubs Salford City Roosters, Cadishead Rhinos and Langworthy Reds last weekend to continue to help the growth of young rugby league talent in Salford and the surrounding areas.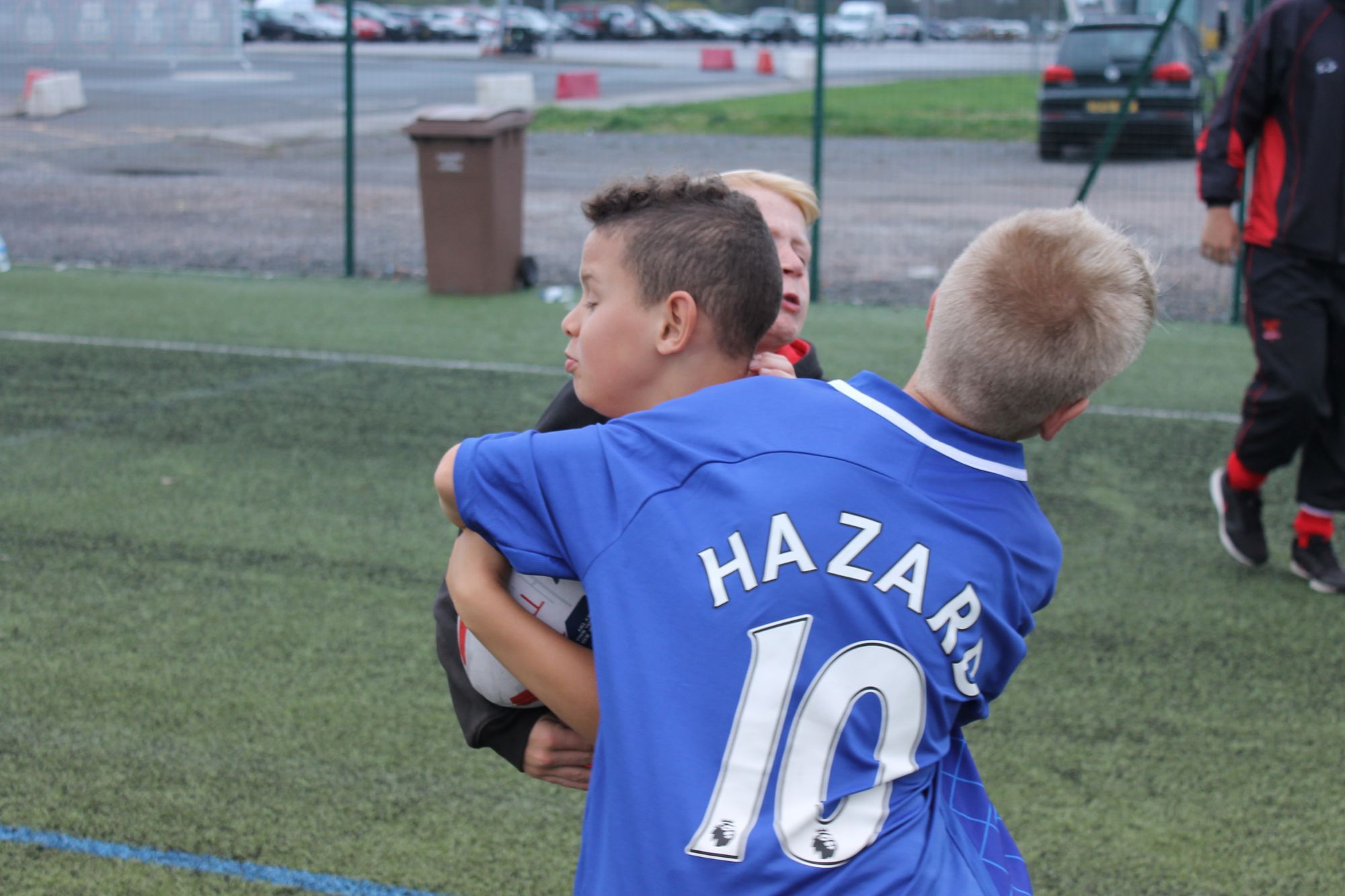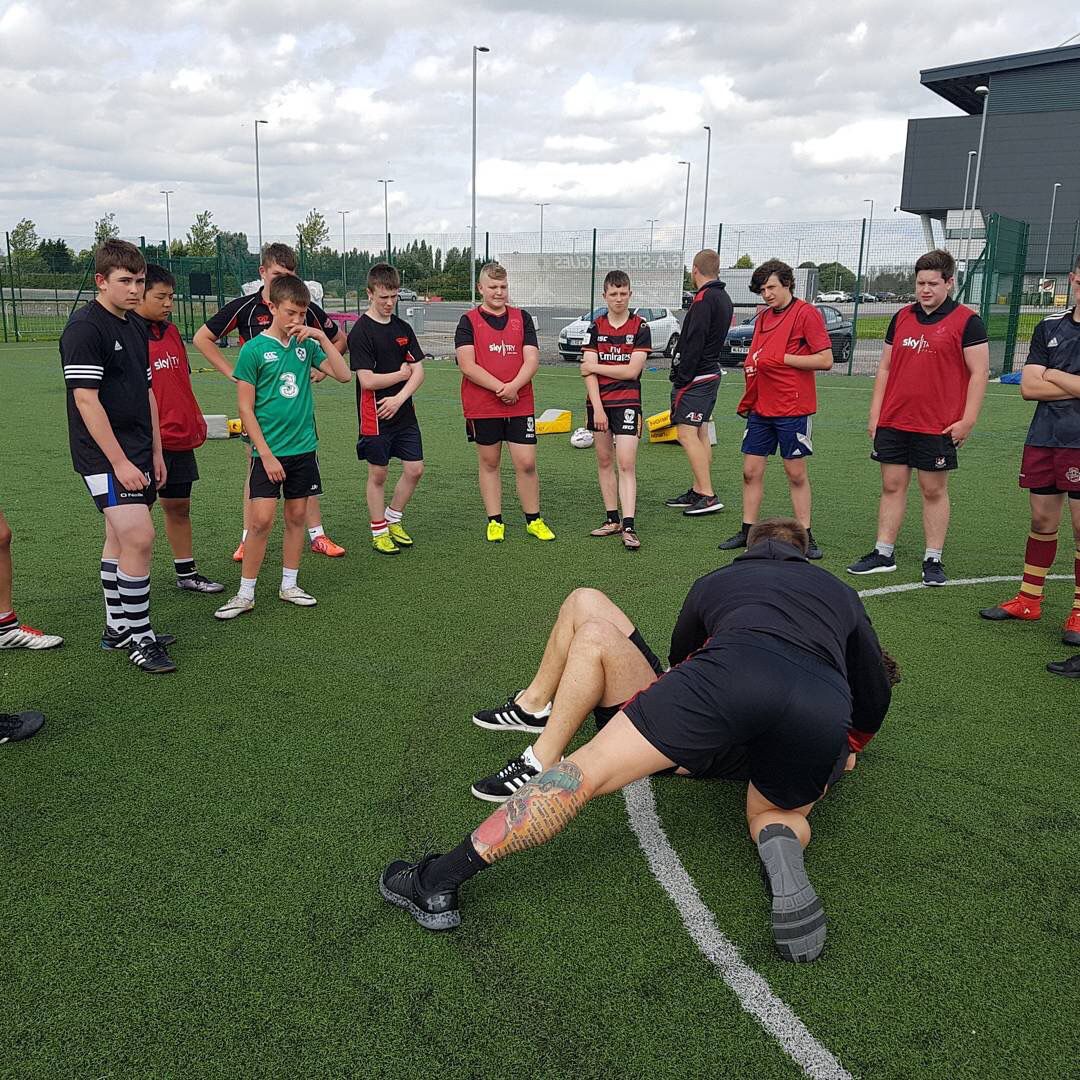 We have recieved a lot of positive masterclass feedback from the children who took part and their parents on social media. Here are some of the comments from Twitter:
"Mark had a brilliant 2 days. Can hardly believe the number of first team players that turned up to help the other great coaches. Thank you." – @TonyTheExile
"I've had a great time big thanks to all the coaches and players I've met over the past few days anni x" – @jpeckersley
"It is my sons on it and came home last night buzzing" – @Williams28Garry
"Thanks very much – my 2 lads loved it! They're shattered now though" – @999mandysmith
"That's my boy! Fantastic couple of days training, he loved it so much – what a brilliant experience. Thanks to all at Salford!" – @HethT
"Fantastic gesture by the players. Sure the kids enjoyed it" – @Grahamj1948