Foundation in partnership with Sharks and Morsons
9 November, 2016
Foundation in partnership with Sharks and Morson Internatioal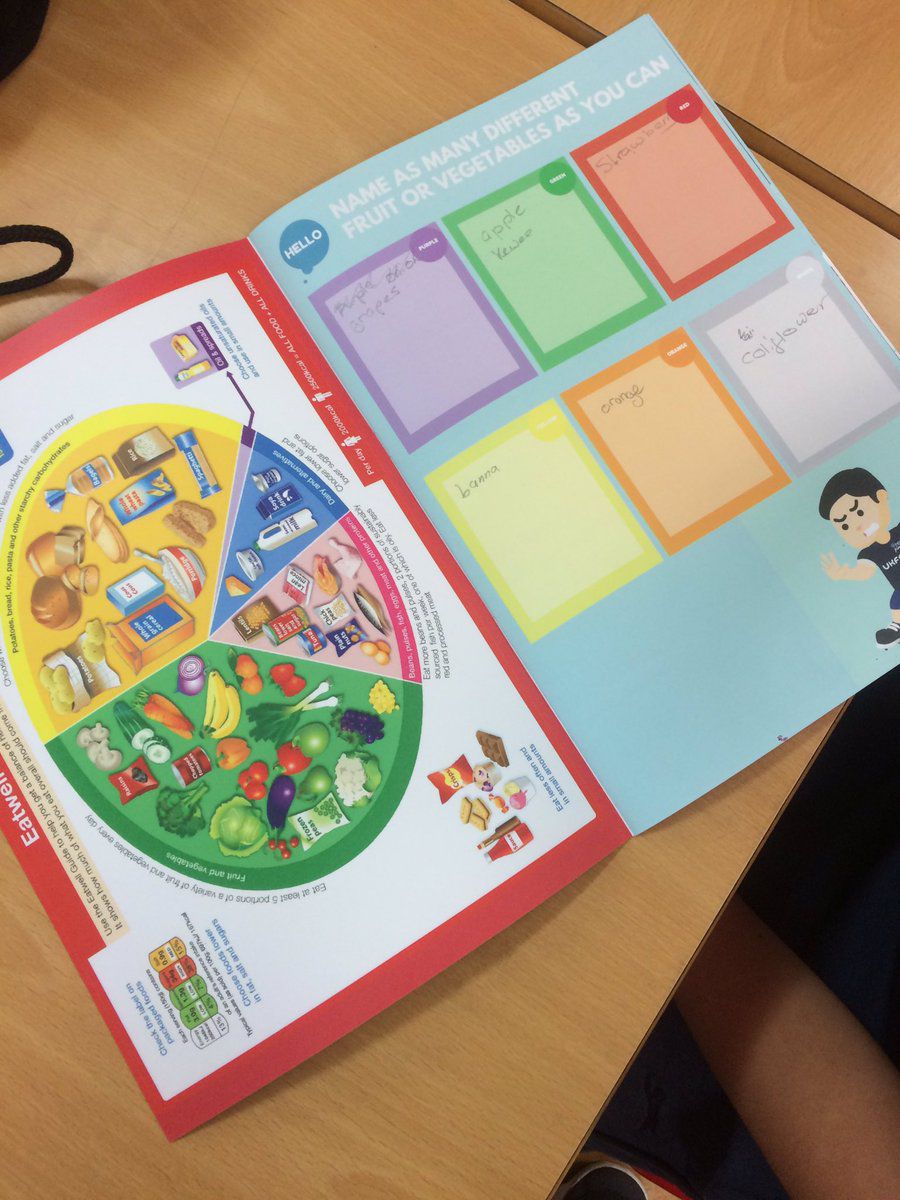 The Salford Red Devils Foundation have been working in a pioneering new partnership with Sale Sharks Community Trust and local Engineering business Morson International.
The three groups have been working together to deliver a six week healthy lifestyles programme in Fiddlers Lane school in Irlam.
Year 6 pupils at the school have been taken through innovative classroom sessions lead by the Foundations education staff, taking them through the essentials of healthy eating such as putting together balanced diet plans and identifying the different food groups and their qualities.
Alongside healthy eating, the students are also being taken through lifestyle essentials such as hygiene and exercise.
As well as the classroom activities, the students are benefitting from visits to the AJ Bell Stadium, to see how the Salford Red Devils players maintain the high health standards required to perform in the Super League.
Salford Red Devils Foundation Community Development Manager Lewis Lockett has been heavily involved with the programme, and has been delighted with the way that the Fiddlers Lane students have engaged with the workshops, he said;
"The response to the healthy lifestyles programme has been fantastic. The kids from Fiddlers lane have really bought into it and we can't wait to keep working with them going forwards. The partnership with Sale Sharks and Morsons' has been working really well and we hope we can continue to work with these guys in the future."
The Salford Red Devils Foundation are committed to improving the health standards of the Salford area and beyond and work throughout the community to educate people of all ages.
For more information on any of the health improvement programmes being run by the Foundation, email Health Manager Joanne Shepherd joanne.shepherd@reddevilsrugby.co.uk