Foundations hosts Assura Touch Tournament
21 July, 2016
Foundation hosts Assura Touch Tournament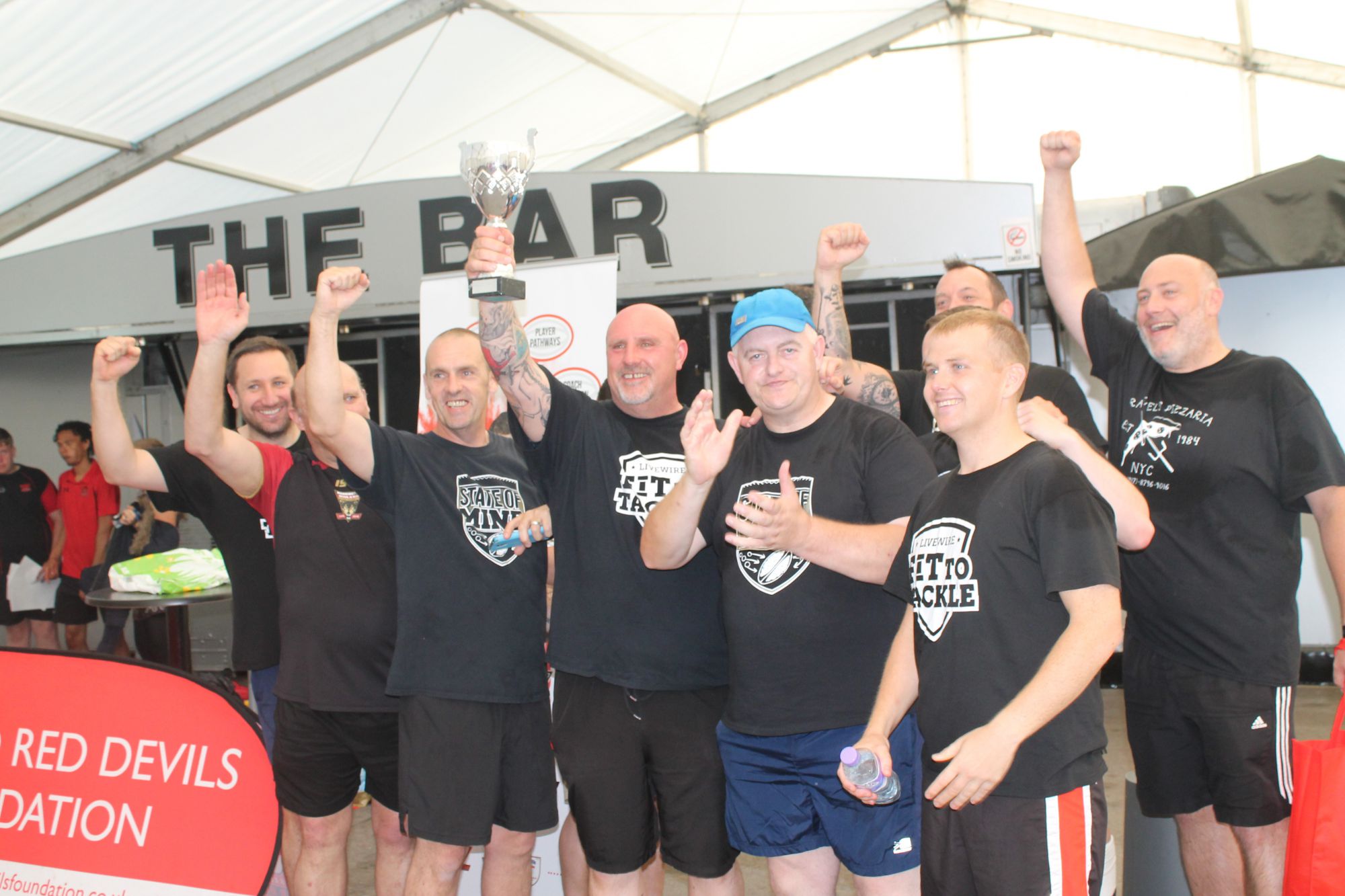 The Salford Red Devils Foundation teamed up with their Warrington Wolves counterparts, alongside real estate investment trust, Assura to host a corporate Touch Rugby tournament at the AJ Bell stadium.
The tournament bought teams to together from businesses and companies across the North West to play the non-contact form of the sport, in an event that combined sporting competition and business networking, on a beautiful summers evening in Salford.
The tournament was joint hosted by the Red Devils Foundation and Warrington Wolves Foundation, who both work tirelessly in their communities to encourage people to engage in sport and live healthy lifestyles.
Despite being co-hosts, the two foundations played each other in a 'friendly' match to win the Super League bragging rights, in a game that saw former England team mates Shaun Briscoe and Adrian Morley face off against each other.
Salford came out on top in the friendly, beating the Wolves 2-1, and local fitness initiative FitToTackle won the overall tournament after a fantastic performance in the final.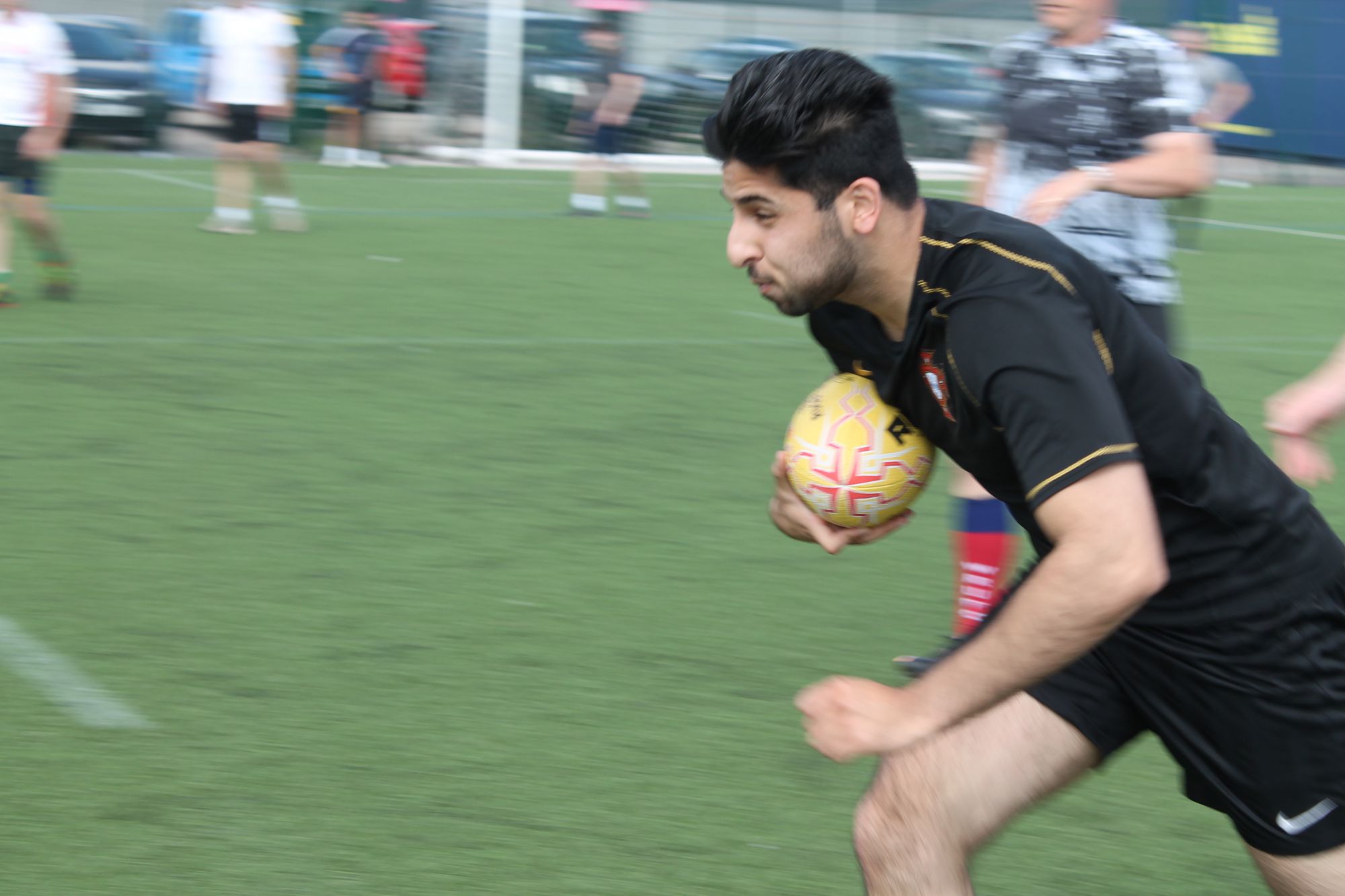 Salford Red Devils Foundation Director Mark Brocklehurst was pleased with the way the event gave the Foundation the chance to engage with a number of new companies, in a fun and informal environment, he said;
"It's been a great evening of Rugby League, everyone seemed to enjoy themselves, and although there's a few tired people about now, I think everyone would say its been a success. We've met a lot of new people and hopefully they'll look to get involved and work with us in the future."
For more information on how the Foundation works to encourage exercise and healthy lifestyles email mark.brocklehurst@reddevilsrugby.co.uk or call 0161 7861591