Red Devils help cap off community season
8 December, 2016
Red Devils help cap off community season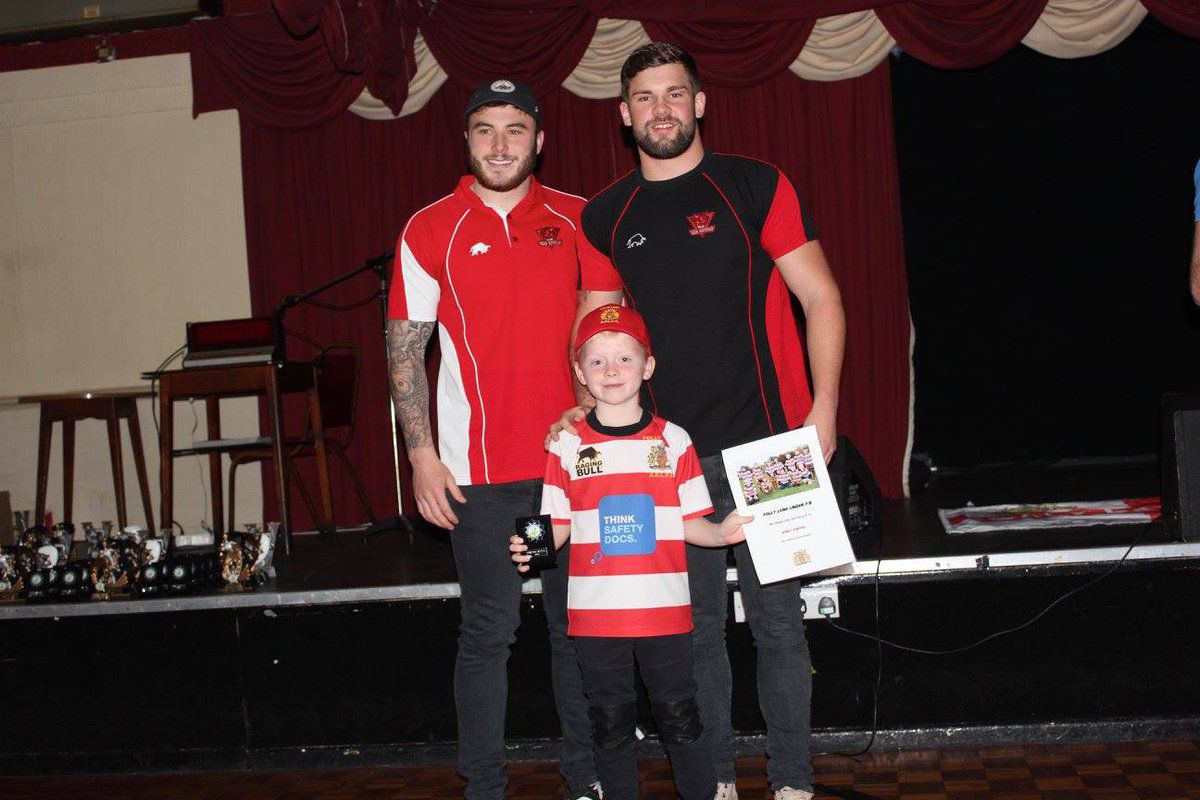 The Salford Red Devils Foundation have been busy in the last few weeks, helping to celebrate the achievements of the community rugby league players in the local area, alongside the Red Devils Super League stars.
Since November the Foundation have been present at over 10 end of season award nights for local clubs to mark the end of a hugely successful season for amateur rugby league in the Salford area.
With Red Devils first team players present at every ceremony, it was a chance for community players young and old to meet their Super League heroes.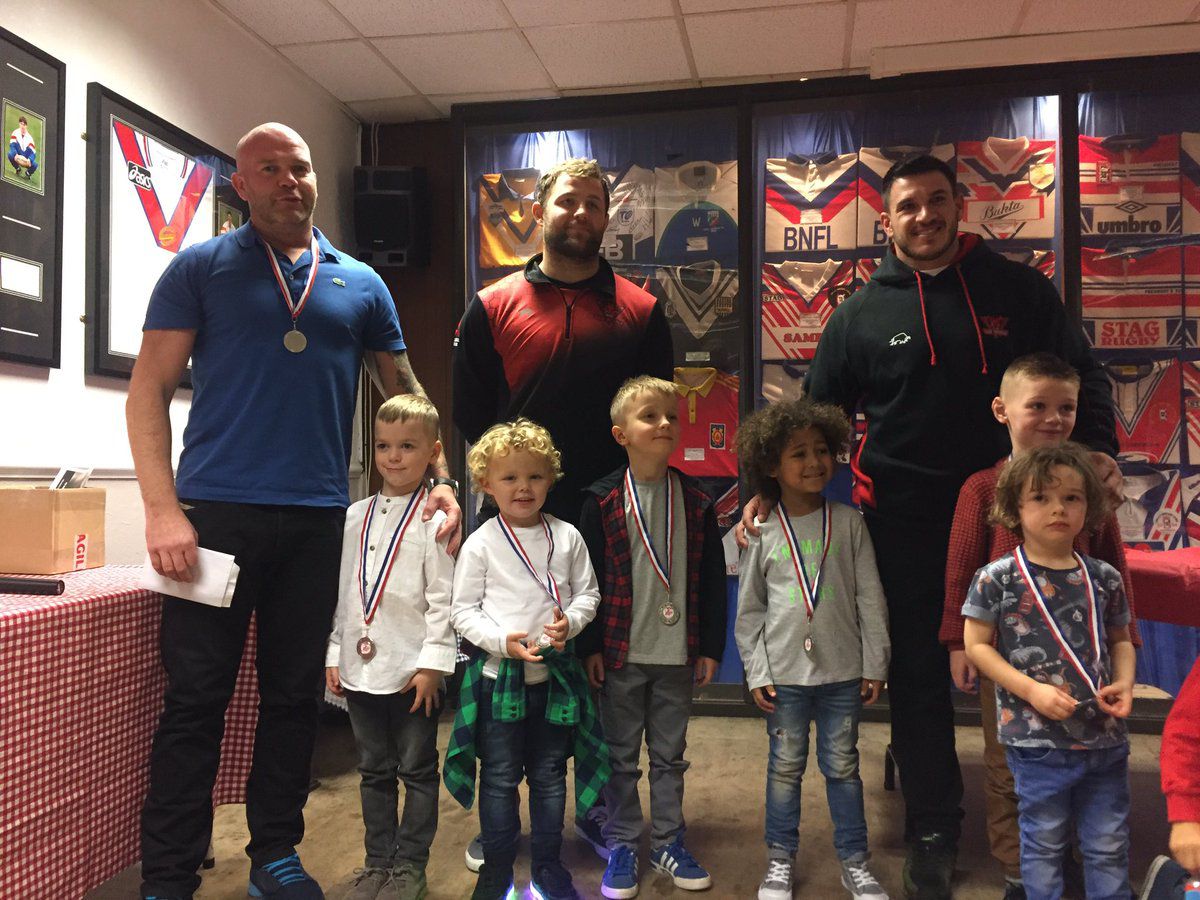 Foundation Director Mark Brocklehurst is delighted by the progress shown both on and off the field this season, and is pleased to be celebrate this with the community clubs, he said;
"These award ceremonies are testament to the hard work of the parents, coaches, volunteers and of course players that make community rugby league such a fantastic sport to be part of in the Salford area. Hopefully by bringing the first team players down to the ceremonies we have been able to inspire the next generation of Salford stars."
For more information on community rugby league in the Salford area and beyond, email danny.barton@reddevilsrugby.co.uk