Tier 3 Academy get second win
7 October, 2016
Tier 3 Academy record second win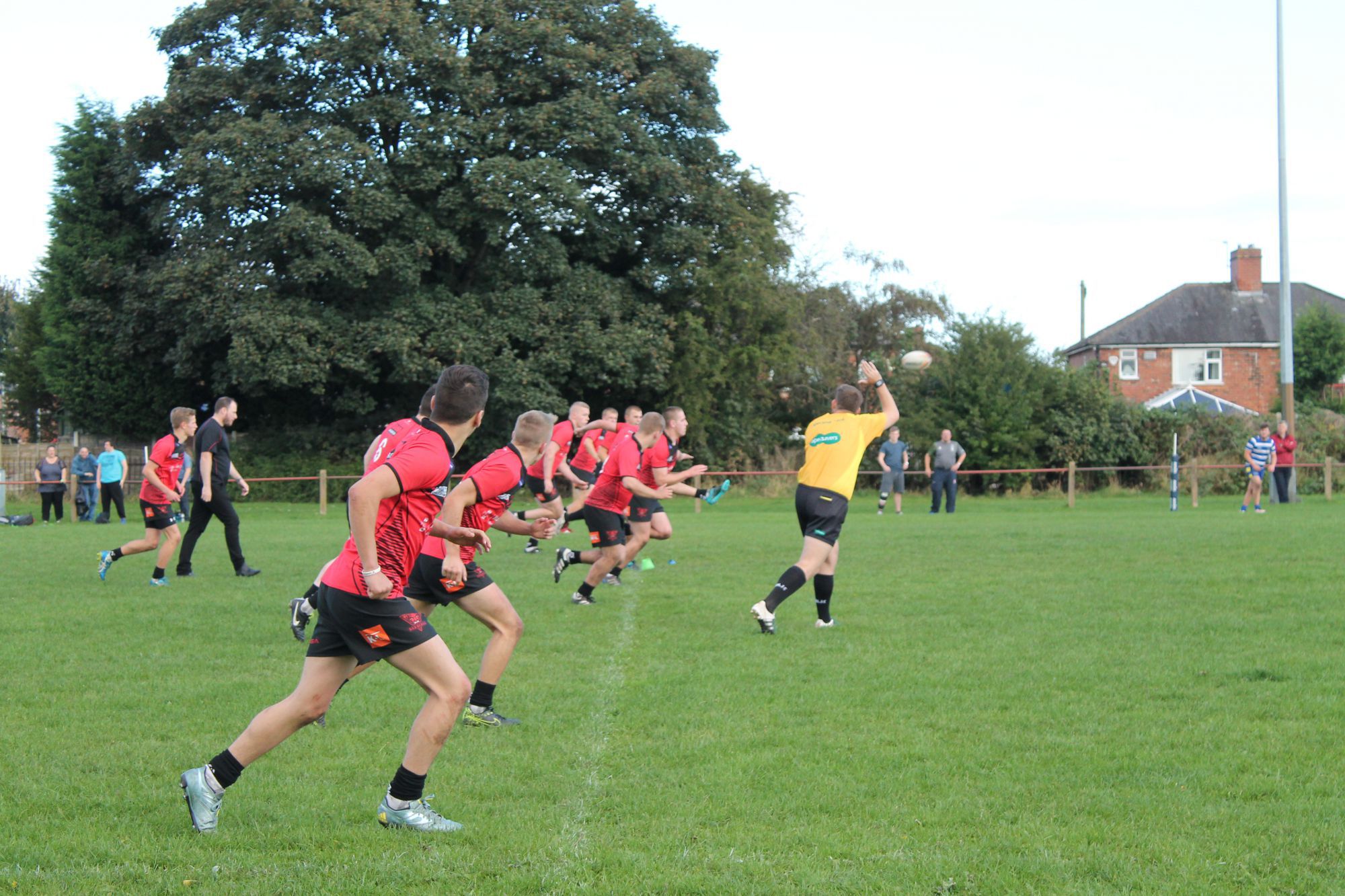 The Salford Red Devils Foundation Tier 3 Academy side made it two wins from two as they beat Carmel College from St Helens 44-20 at Salford City Roosters on Wednesday.
Scores from Ben Mosele, Sebastian Smith-Howarth, Jack Wilde, Regan Croft, Ellis Clarke-Banks and Jack Ratcliffe saw Salford push out to an unassailable lead courtesy of a fantastic attacking performance.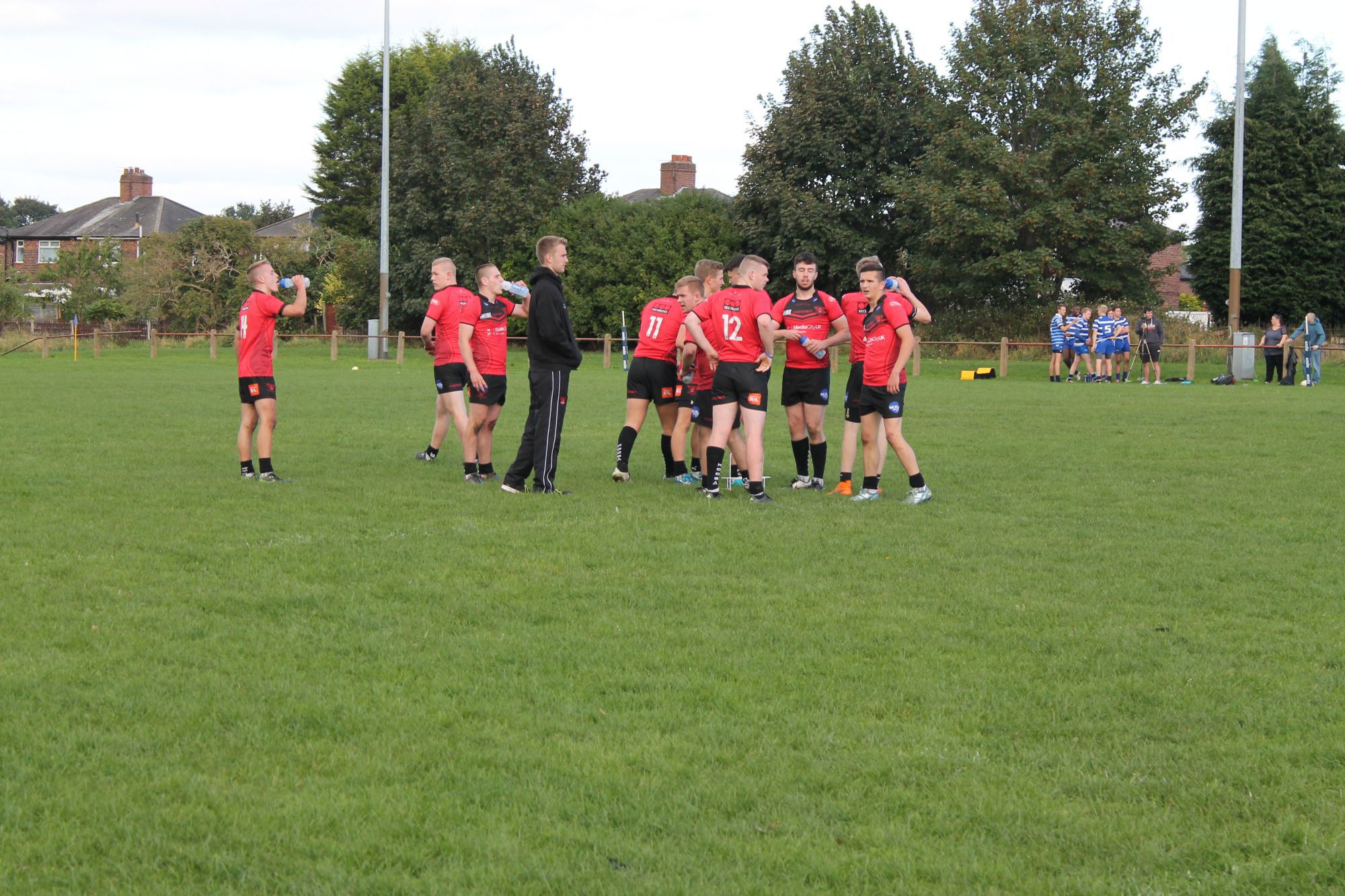 The Tier 3 Academy is a team made up of BTEC Sport students, who are based full time at the AJ Bell Stadium.
The course, which is a new initiative being run by the Salford Red Devils Foundation, aims to prepare the students for a career in sport, whilst containing their development as rugby players, working with the Red Devils expert professional coaches.
Through an ongoing partnership with Onside Education, and continued funding through the Big Hits programme, SRDF are able to offer a top level educational programme, using the purpose built facilities at the AJ Bell Stadium
Head Coach Danny Barton was impressed with the performance, and is looking forward to seeing the team develop;
"It was a really good showing from the boys, who have only had a few training sessions together. As they play together more they will grow as a team and hopefully becoming a top side".
For more information on the course, email neil.blackburn@reddevilsrugby.co.uk