Looking after our past
Salford Red Devils has a rich history dating as far back as the 1870s. Having moved to their famous old home, the Willows, in 1901, the club embarked on the creation of 110 years of memories until the move to the new stadium in 2012. The Foundation actively stores and archives a treasure trove of memorabilia from throughout the ages and has a small amount of this on public display in our community facilities. If you wish to see the museum then please get in touch to arrange a tour.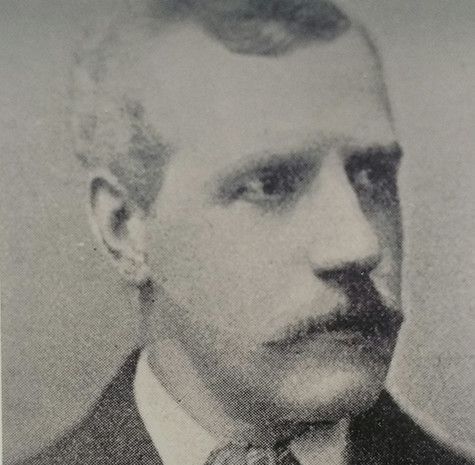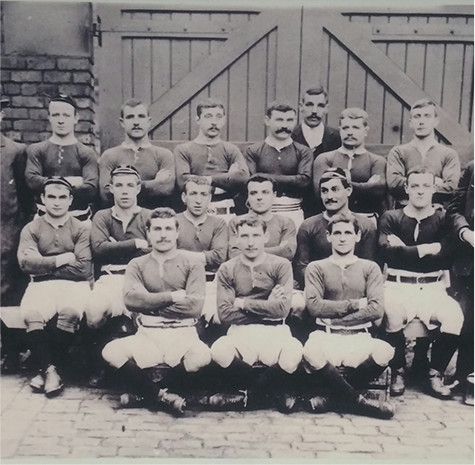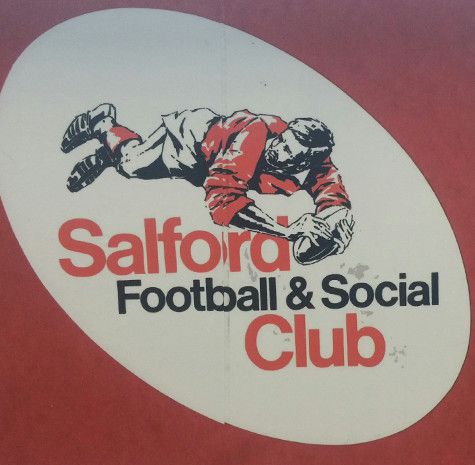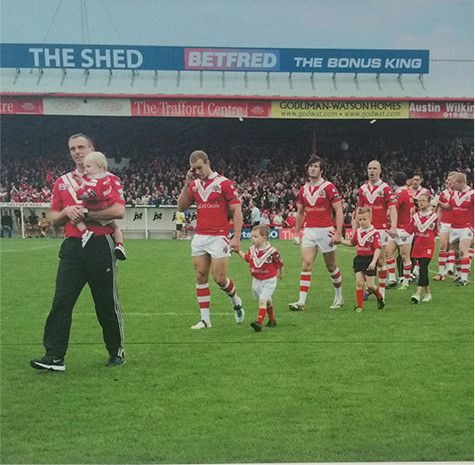 During the 2016 season, Salford Red Devils Foundation were successful in being awarded a Heritage Lottery Grant for £42,000 to deliver a project (Willows Memories) that will focus on the history of Salford Rugby League Club during its 110 years stay at The Willows Rugby League Ground.
As part of this project a film is going to be produced focussing around the memories of the fans and past players, plus key dates in the club's history. There will also be a live performance of a "Willows Variety Show" of the 80's era that took place along with the showing of the film at The Lowry Theatre (Quays Theatre) on Sunday July 30th 2017. The project also set up a mobile museum that will tour schools, sheltered accommodation and community venues around the city to allow the Willows memories to continue to spread throughout the community.
Finally a mosaic is being designed and made by local school children alongside a local ceramicist and will be set in a memorial garden within the housing development currently being built. On the former site of the Willows in the new housing development all the road names will commemorate ex-players and administrators from the club, Watkins Avenue, Lance Todd Close and Gus Risman Street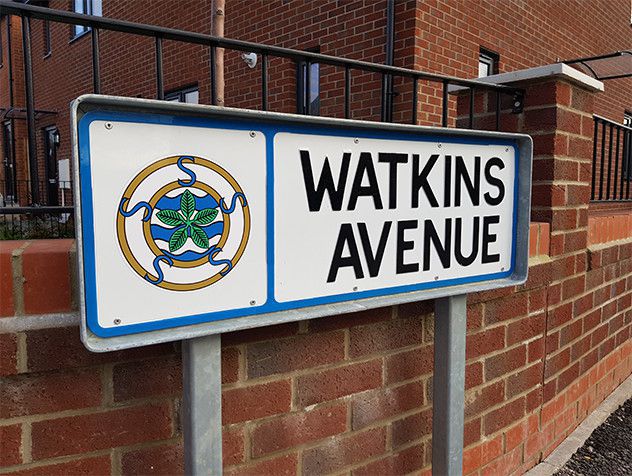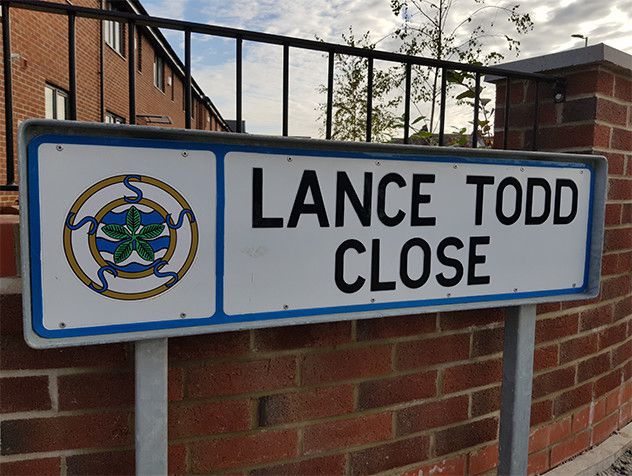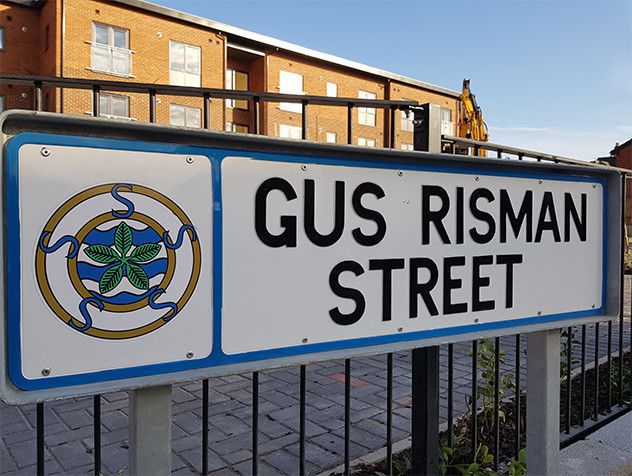 Past Players Association – Red Devils Association
The Red Devils Association was founded in 1953 by players that had played under Lance Todd. In 1957 they took over the awarding of the Lance Todd Trophy. Central to the club's history is of course the players and during 2015 the Foundation spent a lot of time building bridges with the past players association, which is known as the Red Devils Association.
The group of ex-players comes together annually at one of the most prestigious events on the international rugby league calendar – the Lance Todd Awards evening. Taking place on the first Wednesday, following the Wembley held Challenge Cup Final, the gathering of ex- Salford players bestows the Lance Todd Trophy on the man of the match of the Final.
In 2016 over 200 ex-Salford players, past Lance Todd winners, administrators, journalists and fans gathered to present the award to Marc Sneyd of Hull FC (also an ex Salford player). The Foundation has made a concerted effort to galvanise the large number of past players who do not connect with the club.